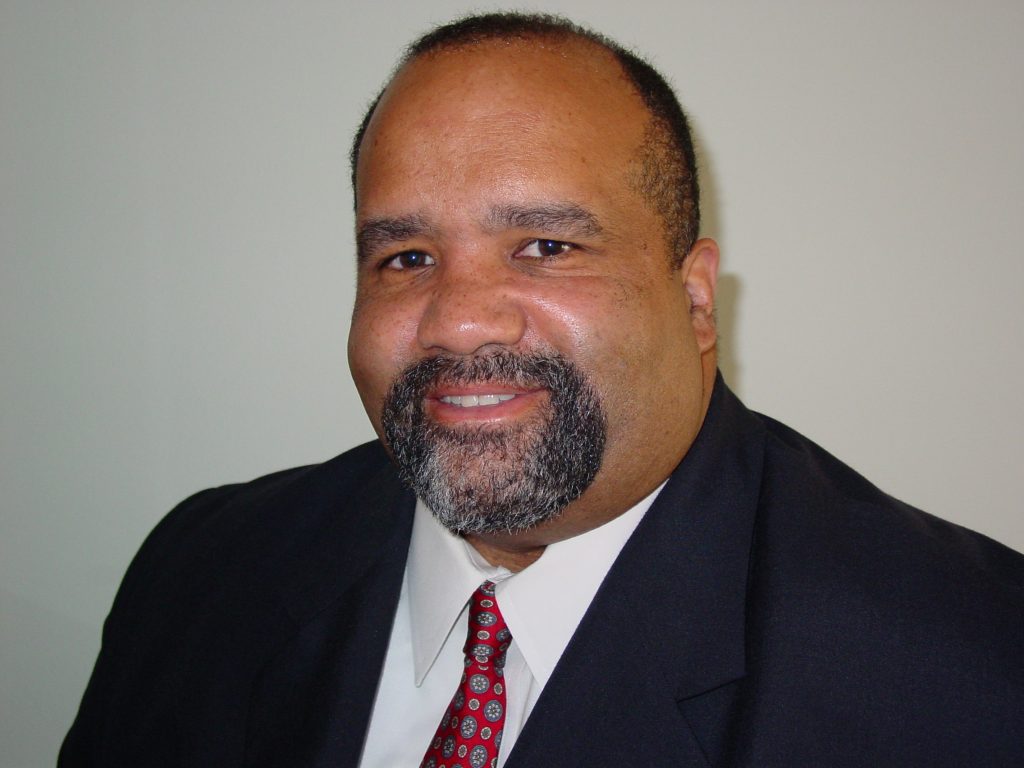 Leads strategic and global implementations (Waterfall and Agile)
Communicates clearly across client organizations (C Suite – End Users – Technologists); Positive influence on corporate culture
Over 40 years of client facing program implementation and business development experience
Cross industry expertise (Aerospace and defense, Insurance, Pharmaceuticals, Medical Devices, Consumer Products and Law Firms/IP Protection); Leverages Monte Carlo Simulation, automation and other techniques to improve initiative success
Mentors and coaches client teams across the entire program/project leadership spectrum
Prior to founding Hendon Group, Ira M Hendon, was with IBM for 30 years and had extensive experience delivering results for critical and complex initiatives with Fortune 500 companies, governments and small / medium sized businesses. His experience spans a variety of industries including: aerospace and defense, manufacturing, distribution, retail, government, insurance, health care, telecommunications and electronics.
Mr. Hendon has helped organizations implement complex IT strategies, take corrective action on existing programs/ projects (turning around troubled projects), led new, first of a kind, business initiatives, led business development projects, and has conducted reviews for complex program and projects. He has lectured at the Project Management Institute's (PMI®) Regional Professional Development Conferences and has developed, and delivered, custom curriculum / training, including "Complex Systems Integration Bid Development" and "Implementing Earned Value Management".
Mr. Hendon has authored "E-business: Think Big, Start Small, Act Quickly", the Next Century of Flight" Aviation Week & Space Technology, August 28, 2000. Mr. Hendon has a MBA degree in Strategic and Operations Management from the Carlson School of Management (University of Minnesota). He received a BA degree in Chemistry from Carleton College.
Mr. Hendon is a certified Project Management Professional (PMP®) through the Project Management Institute (PMI®), a Certified Scrum Master (CSM®) through the Scrum Alliance and a Certified Software Scaling Coach through Enterprise Scrum.