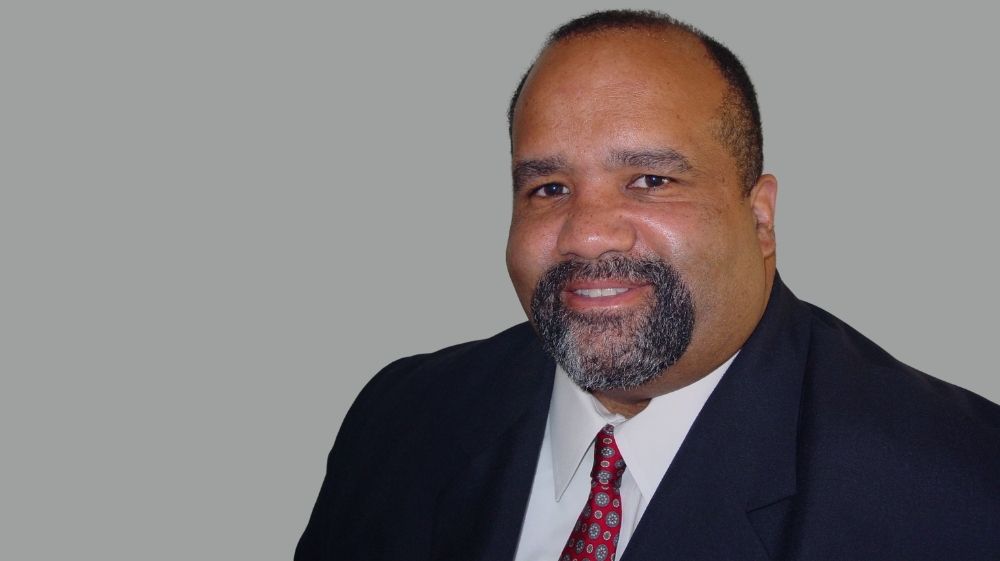 BDC Board Announces New Member
Chicago, IL (March 9, 2019) – Black Diamond Charities (BDC) President Gerald Minzy announced today that Ira M. Hendon, President, CEO and Founder of Hendon Group, Inc. is their newest Board Member. The announcement was made at today's BDC Graduation Ceremony (10th class) and is effective immediately.
Mr. Hendon has completed his third year working with Black Diamond Charities as a team instructor and student coach. Mr. Hendon said, "he is excited about being a BDC Board Member and helping BDC implement their strategic objectives."
Black Diamond Charities, is a 501©3 non-profit organization focused on training Veterans in project management. This BDC program teaches veteran students the tools and techniques that team members need to be successful. It is great therapy for recovering soldiers, helping them set goals for their transition to civilian life.