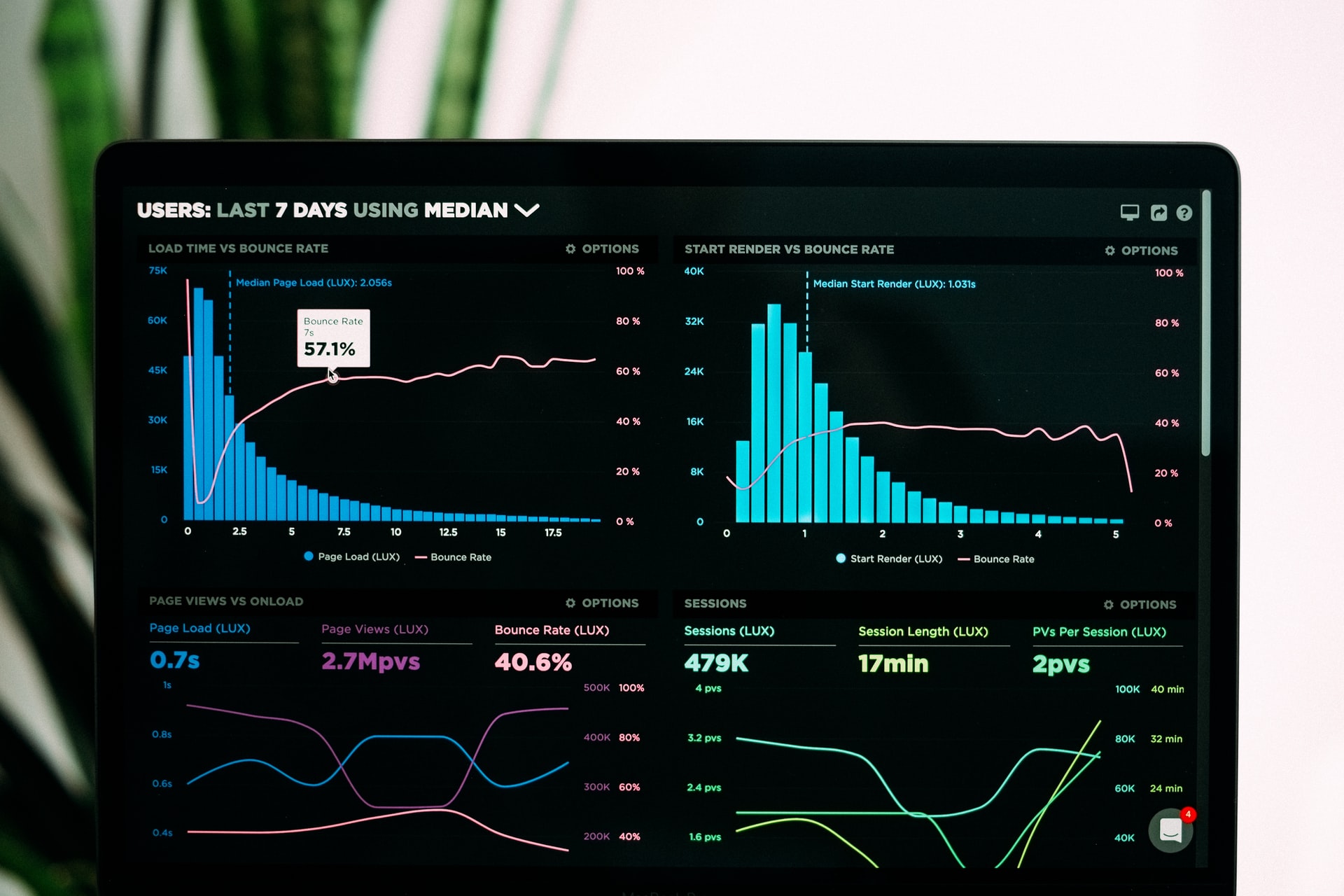 Insurance Firm Financial Data Consolidation
Industry:

Insurance

Category:

Program Leadership — Business Transformation

Start:

Jun 2006

End:

Dec 2006

:

:
Summary
The client had a need to consolidate multiple financial data stores into a single financial data warehouse to provide consistent, on-demand, reporting of enterprise financial data.  The data was primarily SAP financial data.  Standardized reports were created with Crystal Reports.  The data warehouse was created to support the entire enterprise of about 39,000 employees.
Our Role
Our role was to project lead multiple workstreams around the enterprise data warehouse consolidation initiative.  We confirmed the business case for each workstream.  In some cases, we recommended abandoning some workstreams for lack of a solid business case and those workstreams where the data store had an upcoming technology change planned.  The client agreed.  We also drove data warehouse software upgrades, analysis, planning, consolidation, testing, performance tuning, and deployment efforts. The engagement was approximately seven-months in duration. 
Client Benefit
The benefit the client received from this initiative was the implementation of a single, one-stop environment for all enterprise financial data, on-demand financial data queries, and reports.  The initiative was extremely successful for the client.