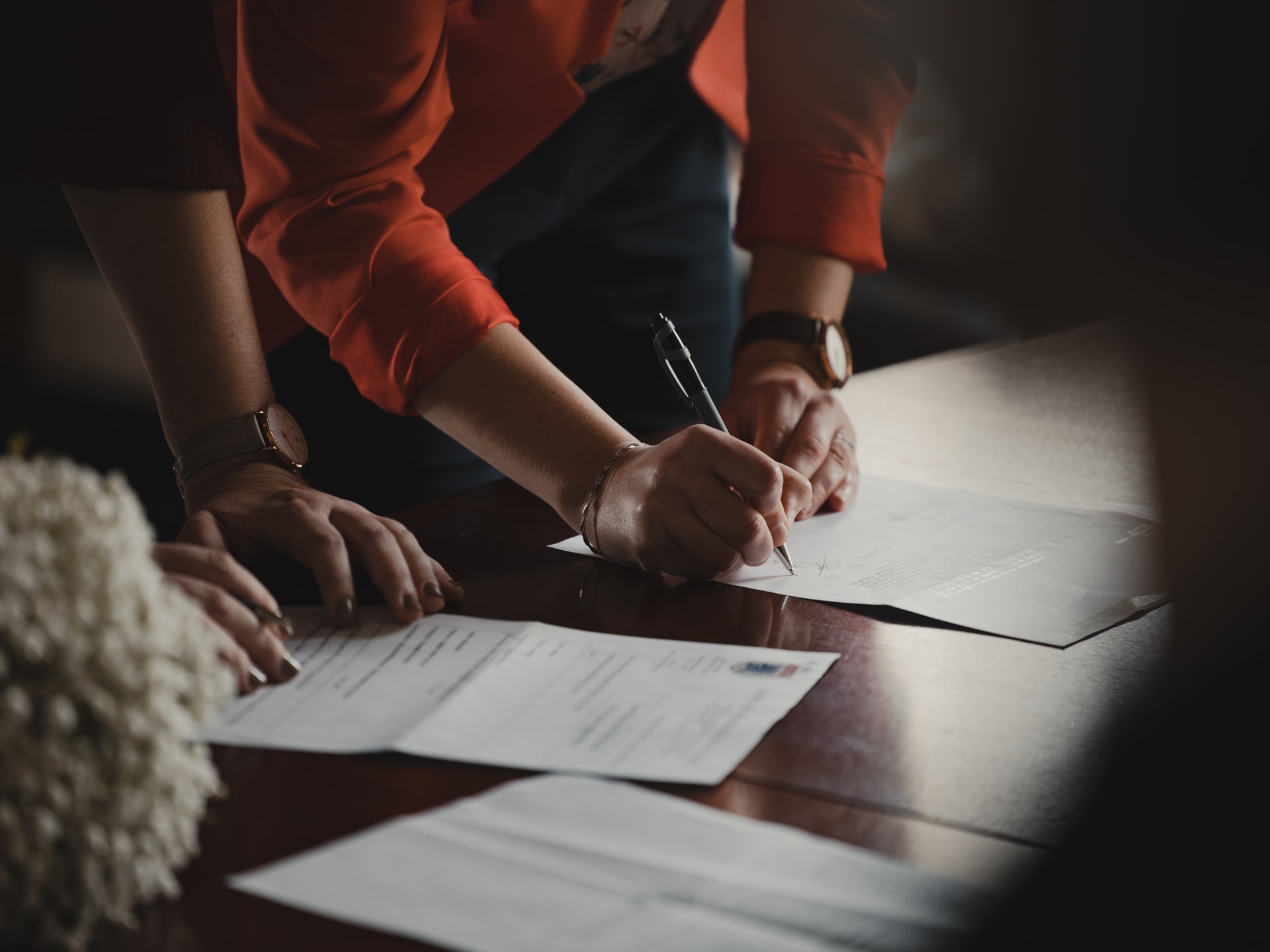 Proposal Development for Defense Contractor
Industry:

Defense

:

Category:

Program Leadership — Proposal Development

Start:

Mar 2007

End:

May 2007
Summary
One of our Aerospace and Defense clients had a need to respond to a government 3-letter agency RFP and deliver a proposal for a controlled program.  The client had a very short window to respond and needed someone to lead the multi-departmental response effort.  A high-quality, multi-year, multi-million-dollar proposal package was delivered to the government agency on-time.
Our Role
Our role was to lead the client's multi-departmental response to the proposal.  We put together the work plan; assigned owners, tracked and followed-up on each work item to ensured the proposal package was complete, integrated, and read like it was prepared with a single voice.  We also led multi-department proposal reviews with the leadership team to ensure open items were completed and contained the leadership team's key messages.  We led the risk management/quality assurance reviews and coordinated with the client's Copy Center on reproduction, packaging, and overnight shipping.
Client Benefit
The benefit to the client was that they had a single point of contact to coordinate the proposal response while the Program Directors could focus on their other responsibilities— growing and operating their business units.  The Program Directors could focus on high-value activities of the proposal effort (review, guidance, and issue escalation) versus proposal preparation.  Per the Client Satisfaction survey, the client was extremely satisfied with the leadership assistance received and would re-use our Services.