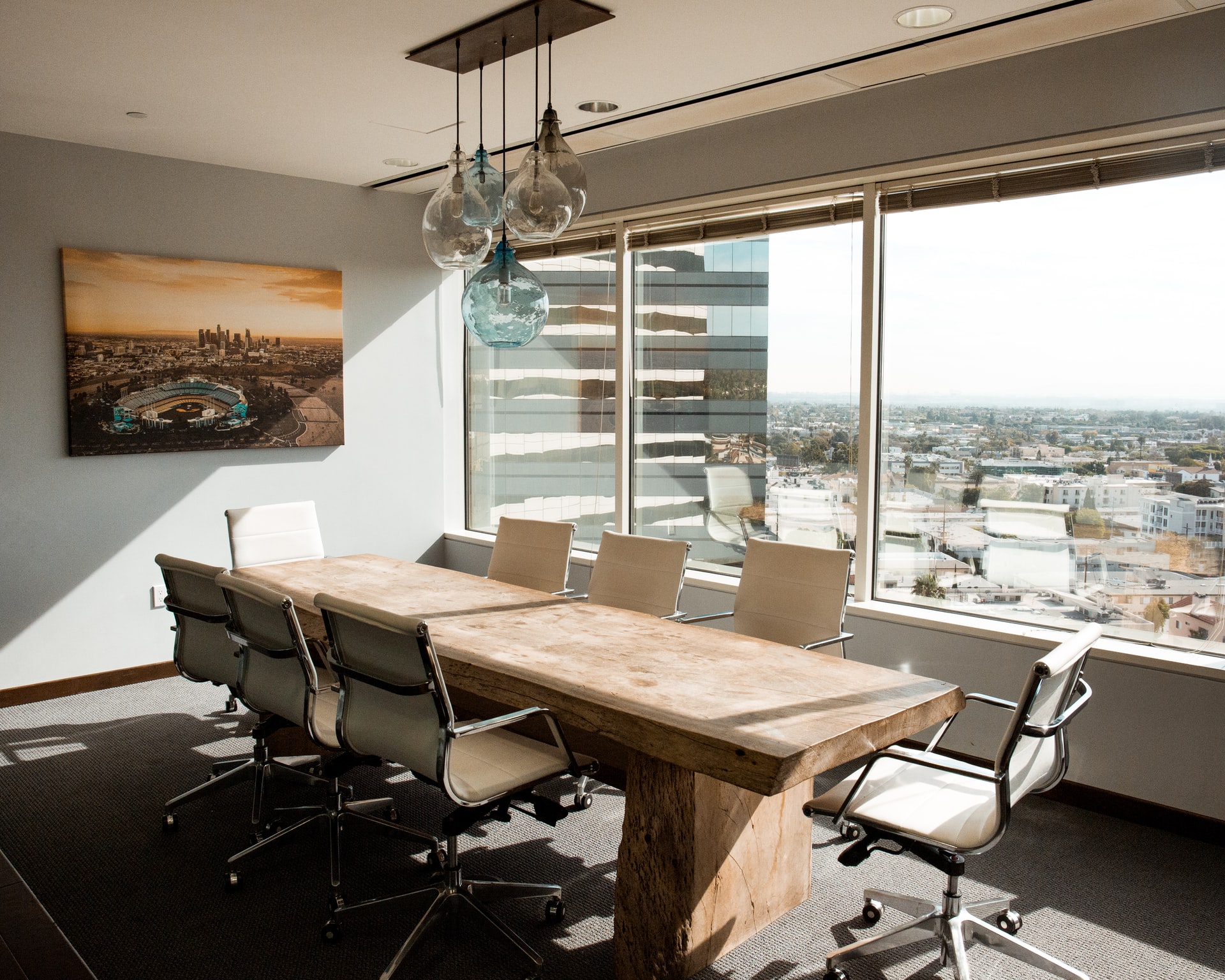 SAP Upgrades & Performance Tuning for Insurance Company
Industry:

Insurance

Category:

Program Leadership — SAP upgrades

Start:

Apr 2009

End:

Jul 2009
Summary
Client needed leadership assistance for the upgrade of multiple SAP legacy environments and data warehouse software. The upgrades were successfully implemented and tested earlier than plan and delivered under budget.
Our Role
Our role was to provide day-to-day project leadership for the upgrade of multiple SAP legacy and multiple data warehouse software environments.  In addition, our firm provided leadership in the development of SAP performance reports and recommendations for performance tuning improvements.  The engagement was approximately three months in duration. 
Client Benefit
The client received two primary benefits from this initiative: 1) SAP and Data Warehouse software upgrades earlier than planned and under budget and; 2) Significant performance tuning improvements to their SAP environment.