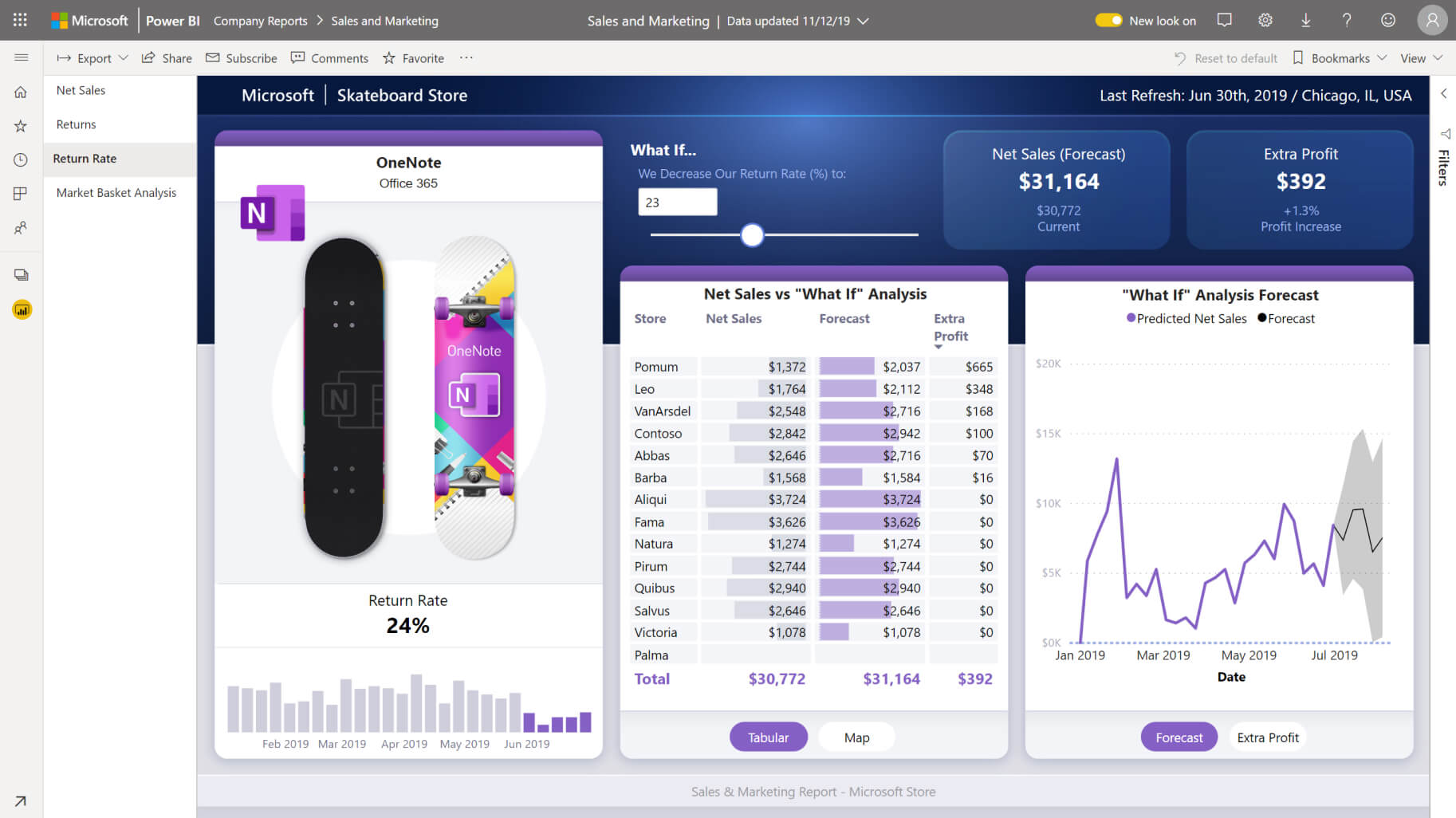 Data Prep for Quality Metrics Reporting with PowerBI
Industry:

Insurance

Start:

May 2018

End:

Oct 2018
Summary
The client had an enterprise-wide requirement to provide claims processing quality metrics reporting to a broad user base of about 5,000 end users (e.g., employees, managers, and the leadership team).  Data preparation for these reports used Extract, Transform, Load (ETL) tools. The reports were created and published using Microsoft's Power BI tool.
Our Role
Our role was to program and project lead all aspects of the Quality Metrics reporting initiative (Requirements analysis, planning, data preparation, PowerBI report creation, report access security, testing, acceptance testing sign-offs, Change Review Board approval process, deployment of reports to production and post-deployment reviews/retrospectives).  Multiple report changes, and/or new reports were deployed every one to two weeks.  The project technical work was performed by a combination of client employees and third-party vendors (i.e., Data table migrations, Extract, Transform, Load (ETL) data preparation, PowerBI report development, back-end data refresh processing, Azure report security, etc.).  The engagement was approximately six-months in duration.
Client Benefit
The client received two primary benefits from this initiative: 1) The ability to provide consistent quality metrics reporting on-demand across the enterprise; 2) Data insights on how well (or, poorly) claims are being processed for their clients.  The initiative was extremely successful for our client and they are evaluating additional PowerBI reporting opportunities across the enterprise.