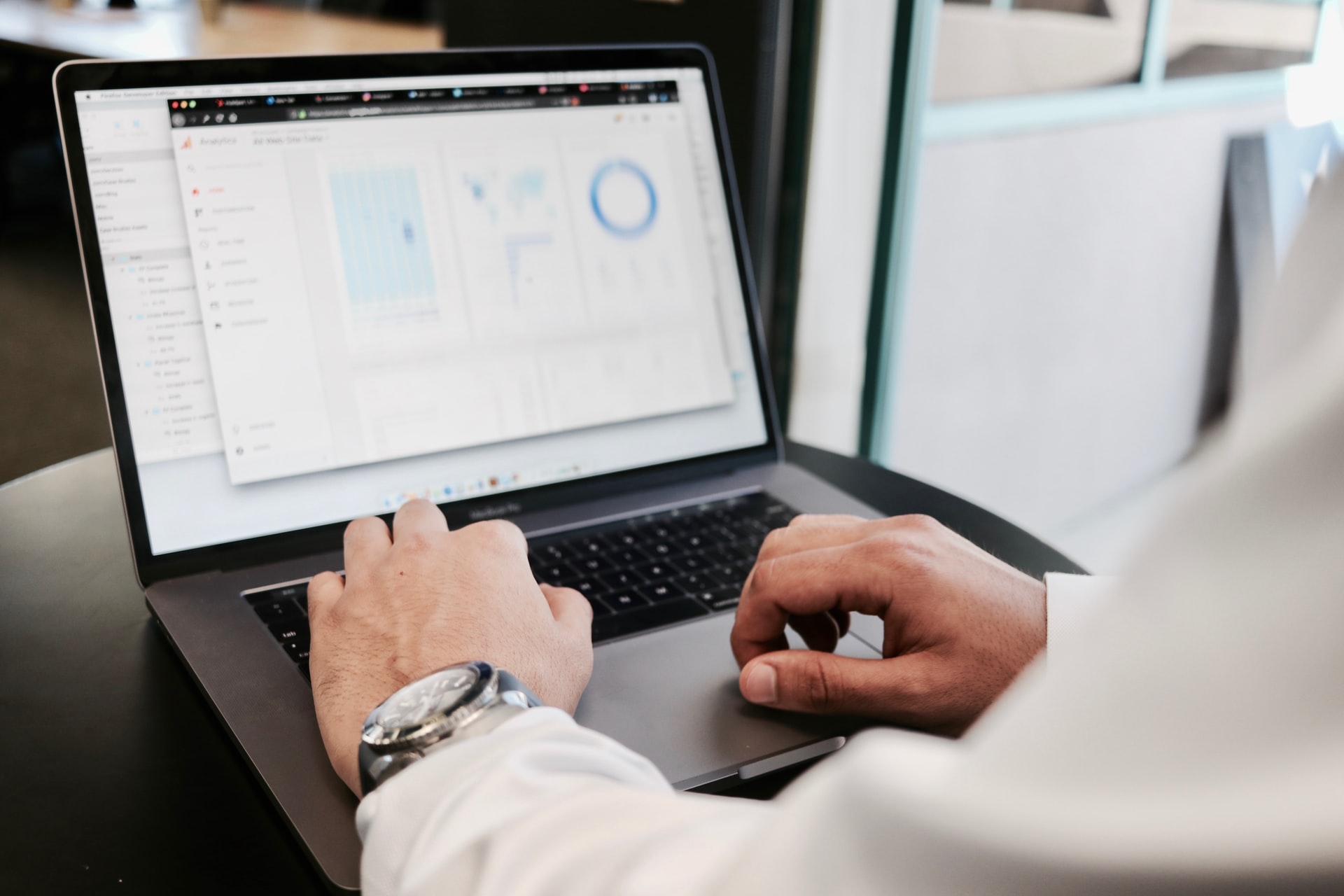 Legacy Systems Integration for Consumer Goods Manufacturer
Industry:

Consumer Manufacturing

Category:

Systems Integration – Legacy Systems

Start:

May 2019

End:

May 2020
Summary
Led eight (8) global SAP Legacy Systems Integration initiatives across the client's global enterprise.  Our firm also contributed to the development of materials (process documents and templates) and led Gate Review meetings for the client's Global Program Management Office (PMO). 
Our Role
Our role was to provide day-to-day project leadership for eight (8) SAP Legacy Systems Integrations for the client's enterprise.  Each workstream implemented Third-Party software, drove labor cost savings, standard processes, and global compliance across each of the four (4) continents where the client has operations.  
Each initiative began with the development and documentation of a global process with input from client Subject Matter Experts (SMEs) from each of their operational areas (EMEA, NA, LATAM, and ASIAPac).  Our firm led the planning, analysis, design, development, integration, and testing phases for each workstream…including the development of Help Desk materials and training.  Each deployment had a staged deployment across each region of operations. 
The engagement was approximately twelve-months in duration. 
Client Benefit
The client received three primary benefits from this initiative: 1) Consistent automated processes across each region of operations; 2) Reduced labor cost (either redeployed labor to support other operational needs or future hiring reductions); 3) Operational and Reporting Compliance across each country of operations.