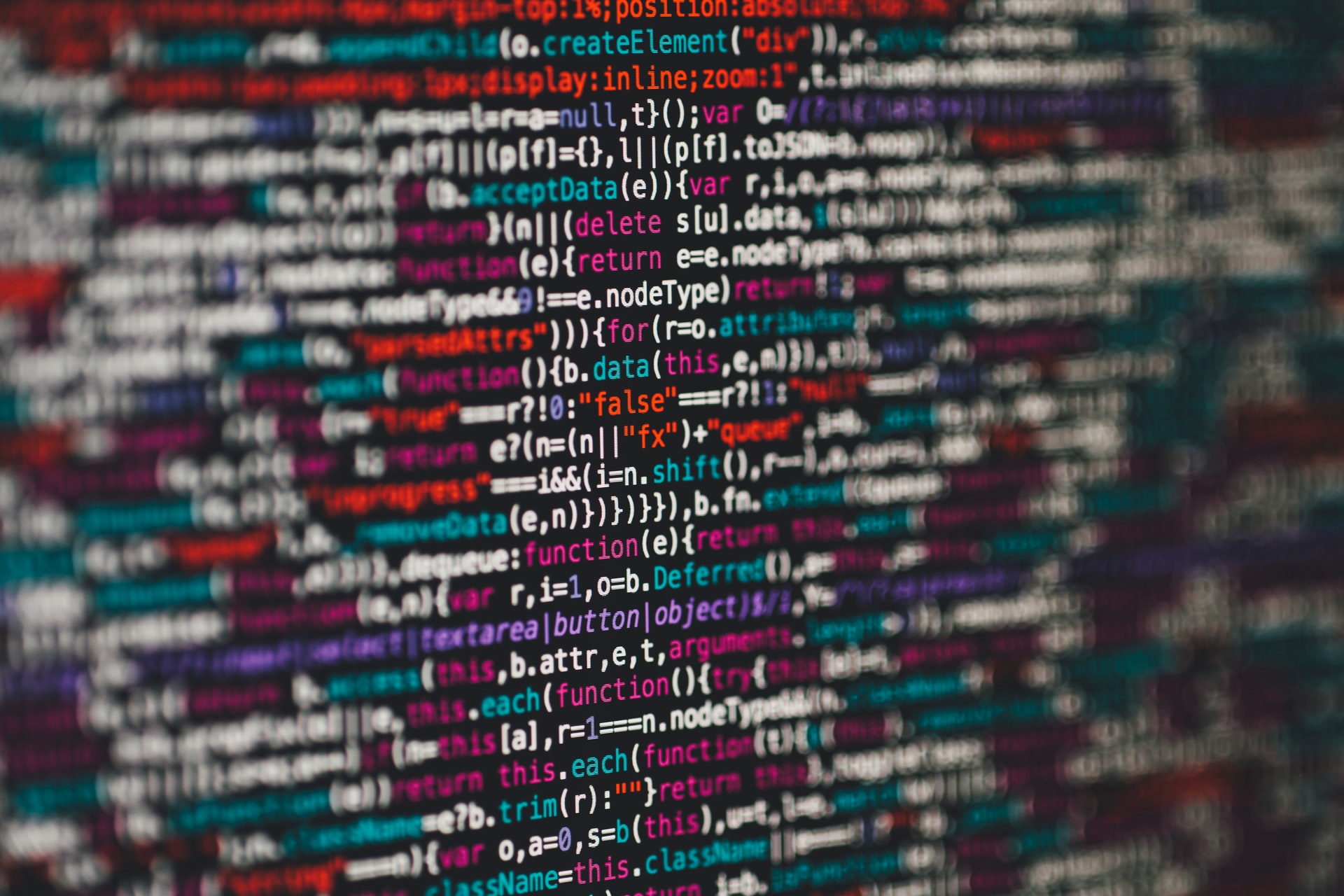 Worldwide Financial Separation and Data Migration
Industry:

Pharmaceuticals

Category:

Business Re-engineering — Release Management

Start:

Jun 2014

End:

Oct 2015

:
Summary
The client recently had a separation of their organization into two distinct Corporations.  One of their needs was to separate their Financial Systems and data to support the new organization.  Our firm provided program leadership support for this initiative.
Our Role
Our role was to program lead the Financial Systems separation and data migration for the new organization.  The global initiative required the development of a new Financial Information System and Data Migration.  Our firm led all aspects of the day-to-day software development life cycle, including data migration.  The technical work was provided by a large Third-Party firm.  
After deployment of the new Financial System, our firm was asked to provide a Release Management role for several enhancements.  These enhancements were deployed through point releases.  All aspects of release management were provided by our organization including planning, scheduling, communications, and deployment to the application stakeholders.  The engagement was approximately 17-months in duration. 
Client Benefit
The primary benefit received by the client from this initiative was a new Financial Information System specifically tailored for their separated business.  The client was extremely satisfied with the new financial system.