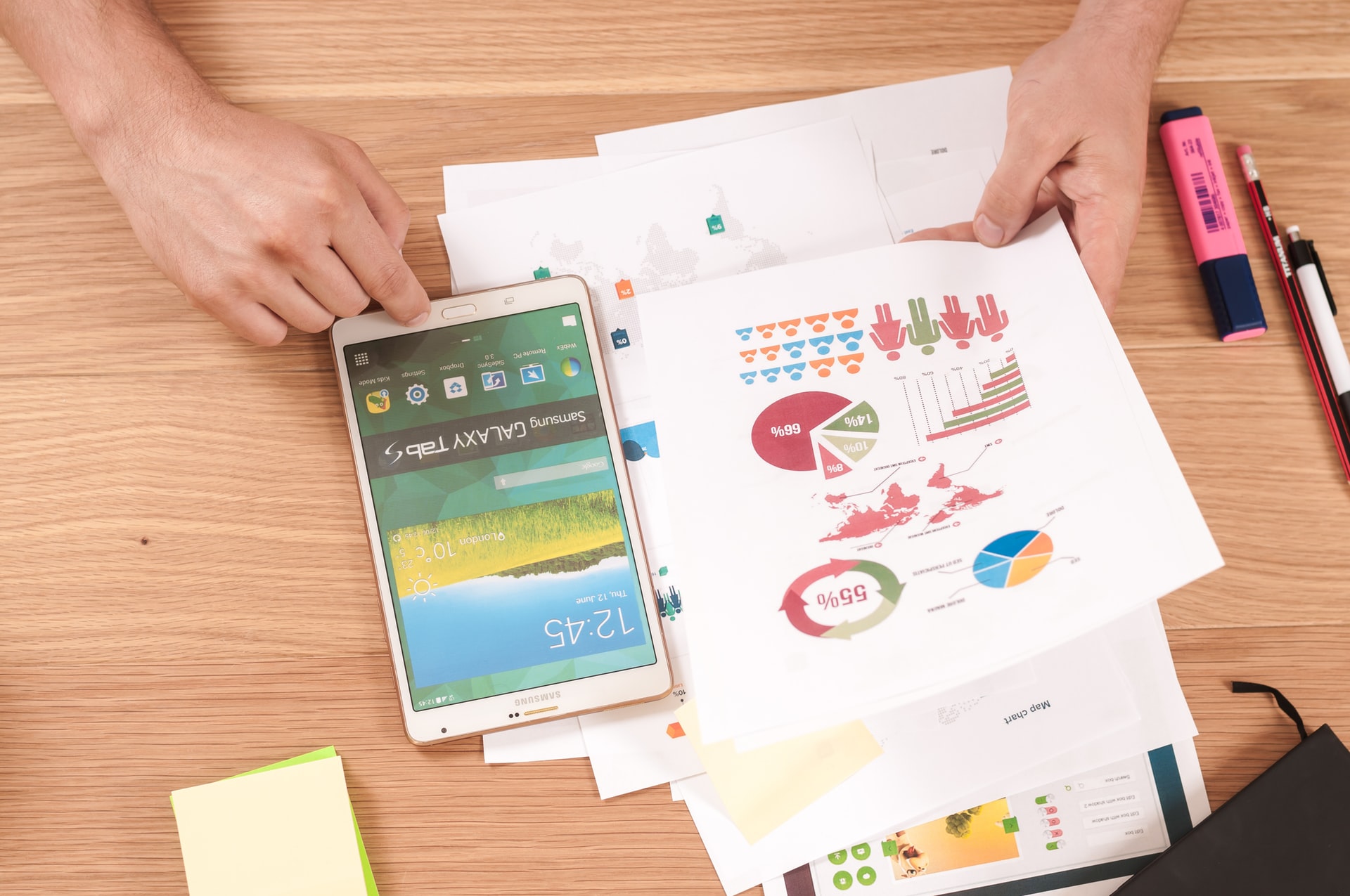 Website Development for Media Startup Company
Industry:

Media

Category:

Business Launch Consulting

Start:

Apr 2013

End:

Nov 2013
Summary
Startup Media company had a need to develop a website to publish and broadcast content.  Our firm provided program leadership assistance to develop and launch the website.
Our Role
Our role was to provide planning assistance and business process recommendations in support of the creation of their broadcast website.  The engagement was approximately eight-months in duration. 
Client Benefit
The primary benefit received from by the client was planning assistance to minimize risks associated with their website development activities.