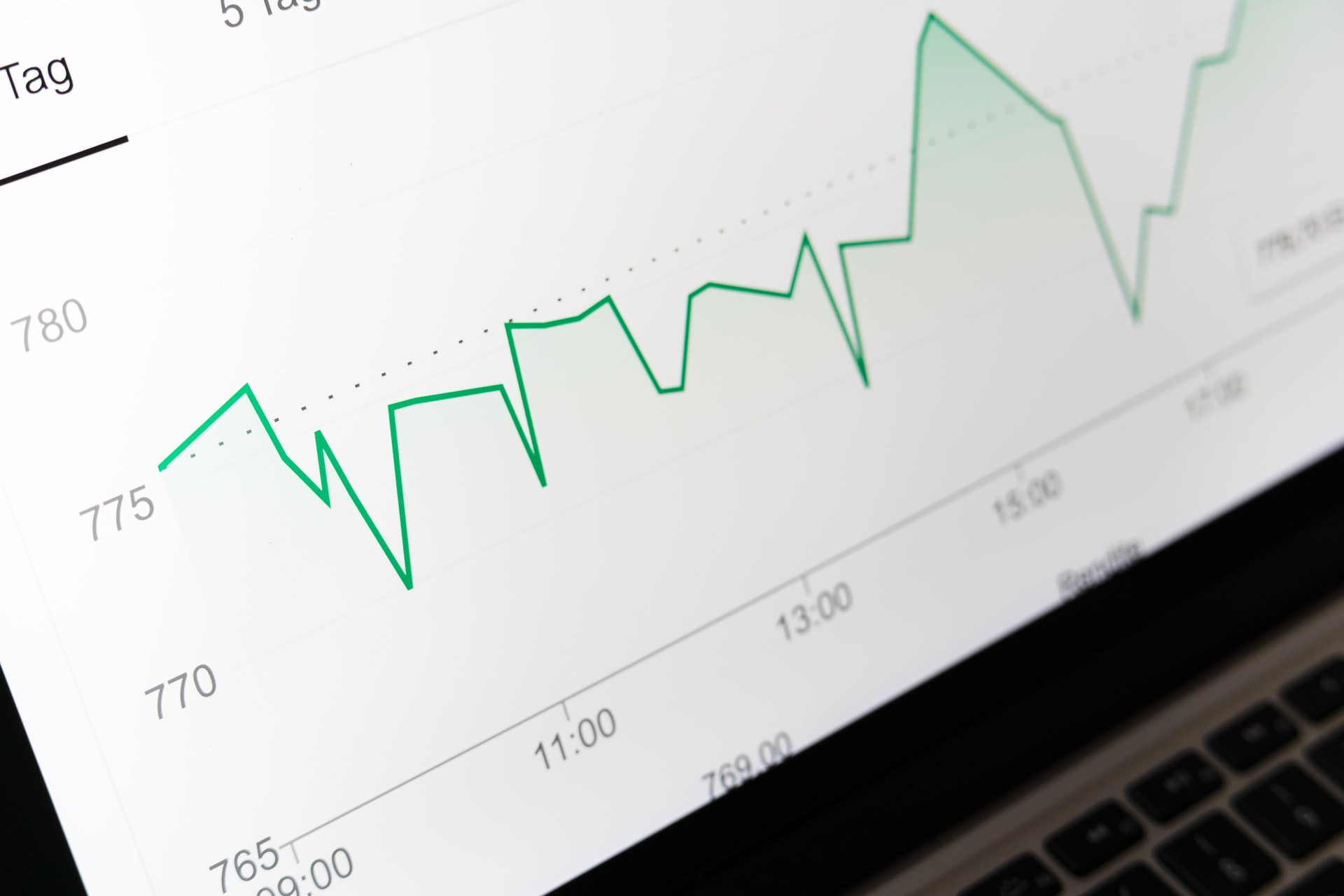 Automated Tests for Financial Systems Validation
Industry:

Financial Services

Category:

Business Re-engineering — Release Management

Start:

Dec 2013

End:

May 2014
Summary
On a weekly basis, this Financial Services client shuts down all financial systems for weekly maintenance and updates.  The client wanted a way to validate that all systems were operational by the start of business on Monday mornings.  The approach was to develop automated test scripts to validate all financial systems were back up and operational to avoid downtime for their stakeholders.
Our Role
Our role was to provide day to day project leadership of the development of over 1,000 automated test scripts to validate each of the client's operational financial systems.  The engagement was approximately five-months in duration. 
Client Benefit
The primary benefit received by the client was they now have over 1,000 automated processes and tests to validate each operational system was up and available for their stakeholders after scheduled weekend maintenance and upgrades.  The initiative minimized operational risks and improve stakeholder satisfaction with the availability of their systems.