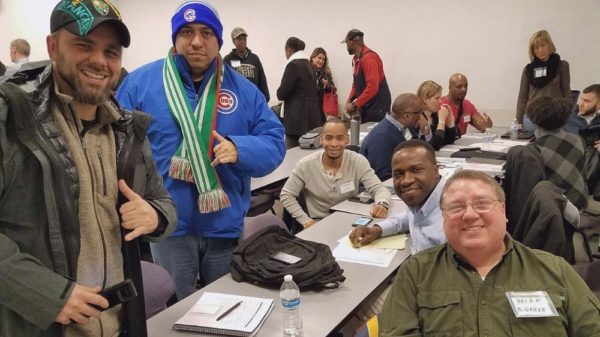 Hendon Group President and CEO Ira M. Hendon will be an instructor and team sponsor for Black Diamond Charities' Spring 2018 Veterans Project Management Certification Course.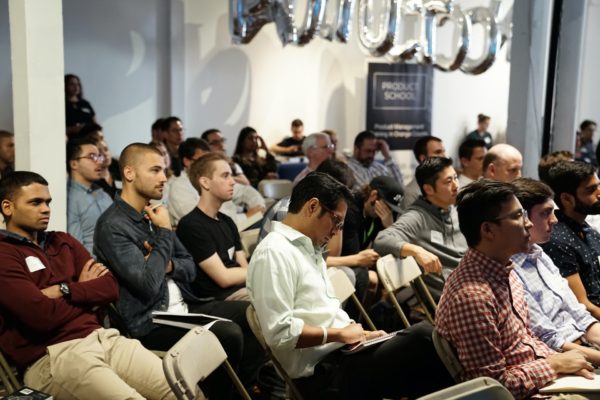 Hendon Group is teaming with College of Lake County to teach an Advanced Project Management Topics for Small Business Owners Workshop.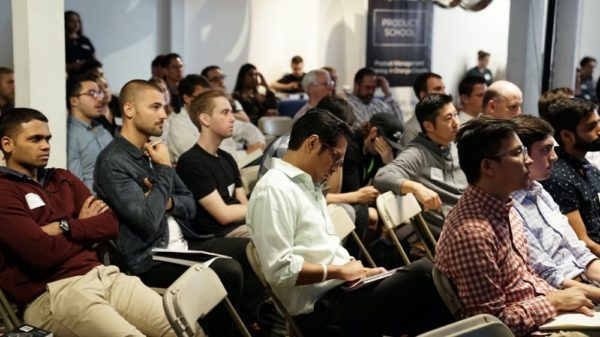 Hendon Group, Inc. is teaming with the College of Lake County, Illinois Small Business Development Center to conduct an evening workshop on project management for small business owners.