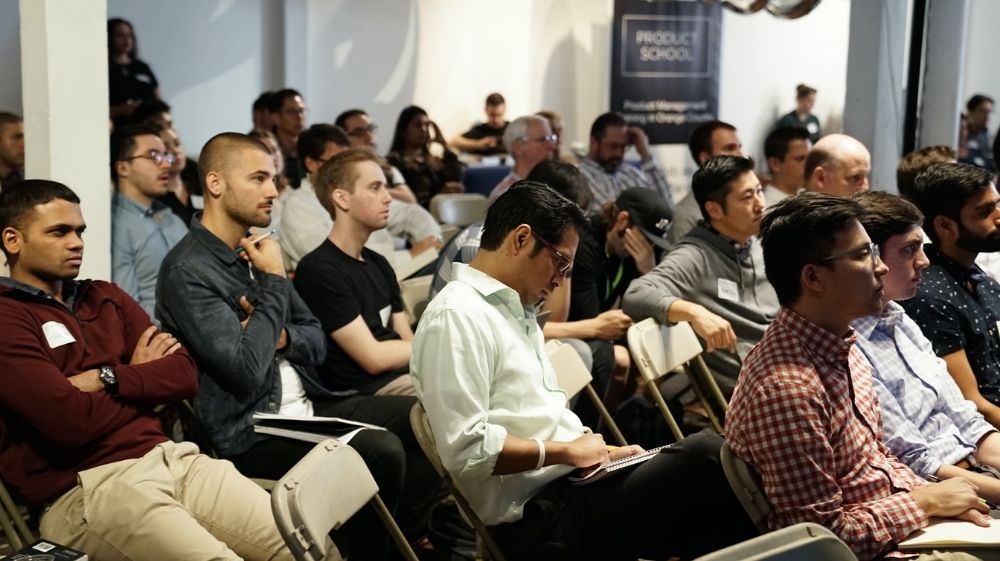 Hendon Group to Offer a Project Management Workshop for Small Business Owners
Grayslake, IL (September 28, 2010) – Small business owners are constantly facing the challenge of wearing multiple hats and managing multiple work streams every business day. Many of these workstreams should be managed as projects.
Hendon Group, Inc. is teaming with the College of Lake County (CLC) Illinois Small Business Development Center (IL SBDC) to conduct an evening workshop on project management for small business owners. The "Project Management for Small Business Owners" workshop will be held at 6:30 p.m. CT on Thursday, November 4, 2010 at the College of Lake County's Grayslake Campus.
This workshop will share some techniques and experiences on how small business owners can better manage their day to day work streams (projects). Focus will be on scope, cost, schedule and risk management in the context of a day in the life of a small business owner.
Workshop and registration details can be found through the following link to the College of Lake County Small Business Workshops website or, by contacting the Illinois Small Business Development / International Trade Center Center at 847.543.2033.

About Hendon Group and Ira M. Hendon
The workshop is being taught by Ira M. Hendon, MBA, PMP®, President and CEO of Hendon Group, Inc. Hendon Group is a minority owned Program / Project Leadership Professional Services organization, headquartered in Lindenhurst, IL.
Mr. Hendon is a 30 year IBM retiree, has extensive experience delivering results for critical and complex initiatives with Fortune 500 companies, governments and small / medium sized businesses. His experience spans a variety of industries including: aerospace and defense, manufacturing, distribution, retail, government, insurance, health care, telecommunications and electronics.
Mr. Hendon is a certified Project Management Professional (PMP) and is the former Director of Programs for the Project Management Institute (PMI) – Chicagoland Chapter. For more information visit hendon-group.com or, call Ira M. Hendon at +1 847.245.8722.

About the CLC Illinois Small Business Development Center (IL SBDC)
The IL SBDC is grant funded to provide FREE and confidential expert business advice, counsel and resources to area businesses to grow smart businesses. Get a fresh and objective perspective to grow a strong business now and into the future.
Strategic and business planning
Loan readiness and microloan processing
Marketing planning and analysis
New market development and growth
Export readiness
And so much more…
For more information visit the IL SBD/ITC website or, contact Barb Hensel at 847.543.2033 or email smallbusiness@clcillinois.edu.

About College of Lake County
The College of Lake County offers a wide range of academic program choices to meet students' educational needs at different points in their lives.
CLC also focuses on the needs of Lake County businesses and professionals through The Workforce and Professional Development Institute (WPDI). WPDI's five areas – Client Solutions, Continuing Professional Development, Judicial Services, Illinois Procurement Technical Assistance Center, and the Illinois Small Business Development International Trade Center – are dedicated to assisting your workforce training goals.
The College of Lake County is located in the far northeastern suburbs of Chicago, serving a district with the third largest population in the Illinois community college system—713,000 residents living in more than 50 demographically distinct communities. We have a diverse student body with more than 18,000 students in credit programs. Visit http://www.clcillinois.edu/ for locations.