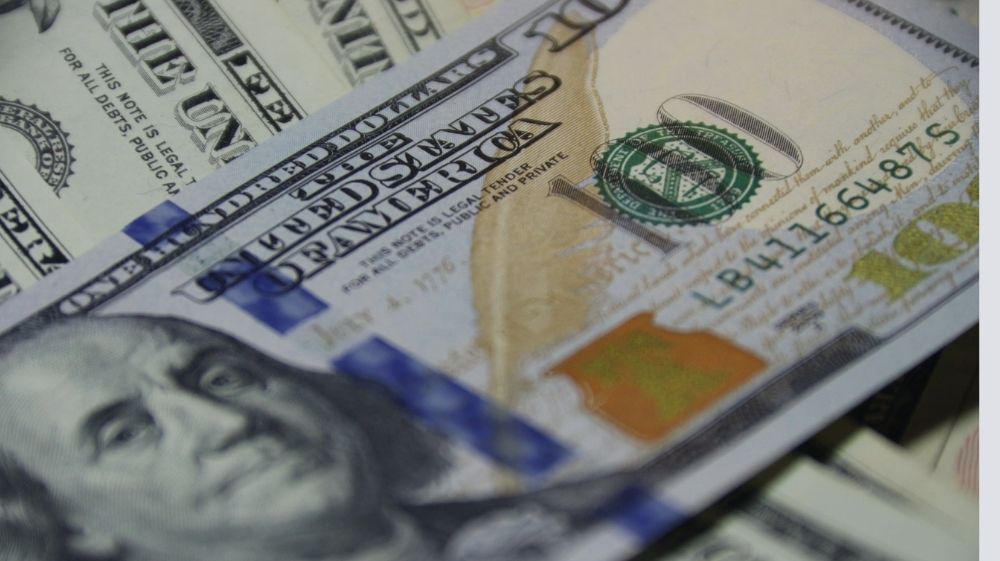 Comments on January 2011 Illinois Corporate Tax Bill Increase
Members of the GLMV (Green Oaks, Libertyville, Mundelein, Vernon Hills) Area Chamber of Commerce were informed yesterday the Daily Herald was looking for business owners to comment on the Illinois corporate tax increase and implications to suburban business owners. Earlier today Hendon Group provided the following comments to the Daily Herald:
The new Illinois tax bill is concerning. Our clients are Fortune 500 organizations. Raising the corporate tax rate is expected to drive our clients to cut costs and defer revenue to lower their tax liability. We believe this deferred spend will result in reduced short term revenues for small businesses (including ours), deferred hiring and investment. These lower corporate revenues will most likely yield lower tax revenues for the U.S. Treasury and the Illinois Department of Revenue. If this was a Merger and Acquisition (M&A) deal, you would think the Illinois law makers were writing a "poison pen" letter to the U.S. Treasury and Illinois Department of Revenue.
As the old saying goes "very few 'for-profit' organizations have saved their way to prosperity." Our contingency plan is to seek clients outside of the State of Illinois.
Hendon Group, Inc., a Portfolio, Program and Project Leadership professional services, consulting and training organization, is headquartered in Lindenhurst, IL. Incorporated in 2006, Hendon Group has led numerous strategic (and confidential) programs and projects for a variety of Fortune 500 clients across numerous industries.
Hendon Group is a Minority Business Enterprise (MBE) certified with the Chicago Minority Business Development Council (CMBDC), Midwest Minority Supplier Development Council (MMSDC) and the State of Illinois Business Enterprise Program (BEP). Hendon Group is also a member of the Lake County Chamber of Commerce, GLMV Chamber of Commerce and National Black Chamber of Commerce. For more information on the Hendon Group visit hendon-group.com or email info@hendon-group.com.
PMP® is a certification mark of the Project Management Institute registered in the United States and other nations