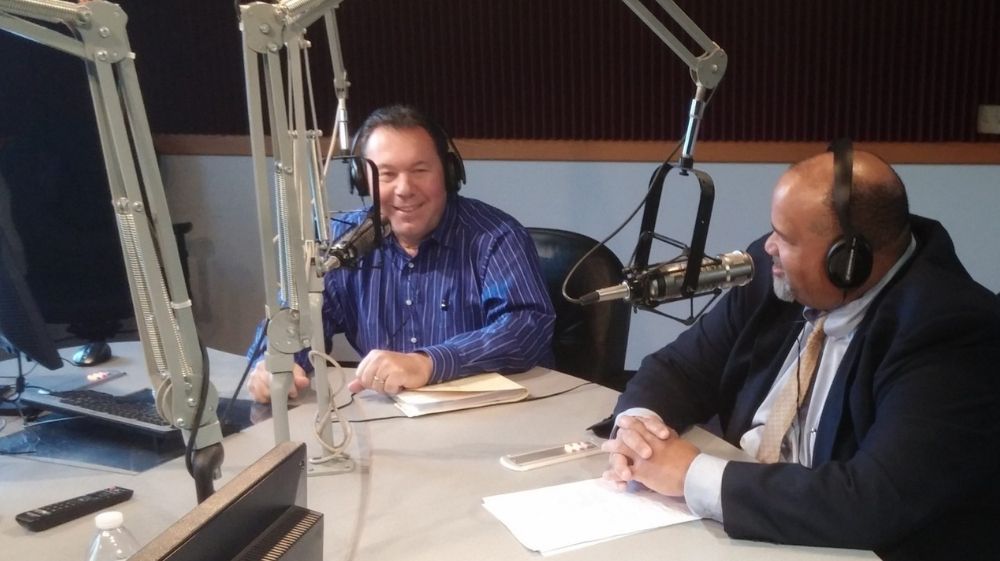 Ira M. Hendon Will Be a Special Guest on WISN Newstalk Radio
Lindenhurst, IL (October 11, 2014) – Hendon Group, Inc. President and CEO Ira M. Hendon, MBA, PMP®, CSM® will be a guest subject matter expert on "The Executive Committee (TEC)" radio program later today. The show will broadcast at 1:00 p.m. CT (GMT – 6 hours; 2:00 p.m. ET; Noon MT; 11:00 a.m. PT/AZ; 10:00 a.m. AK; 8:00 a.m. HI). George Satula, an entrepreneur and Group Leader for multiple TEC Midwest groups will host the program. Don Rheem, CEO of Engagient, LLC will be the special guest. The discussion topic is: "Building High Performance Cultures".
Mr. Hendon said he is "honored to be on the program and hopes the listening audience finds the topic 'Building High-Performance Cultures' of interest and value. Business and project leaders should hear an idea or two they can implement the next business day within their perspective organizations."
You can listen using the WISN News Talk 1130 live streaming website or, using the IHeartRadio app (Google, or Apple). WISN 1130 a.m. is a 50K watt talk radio station that serves the greater Milwaukee area market.
Hendon Group, Inc. is a full service program leadership consulting and professional services firm that focuses on helping organizations plan and deliver strategic initiatives. The brand promise is "Better Planning. Better Leadership. Better Outcomes.®" Organizations can learn more about Hendon Group, Inc. in one of the following ways: hendon-group.com, email: info@hendon-group.com; call: 866.201.0147; LinkedIn or, Facebook business pages.