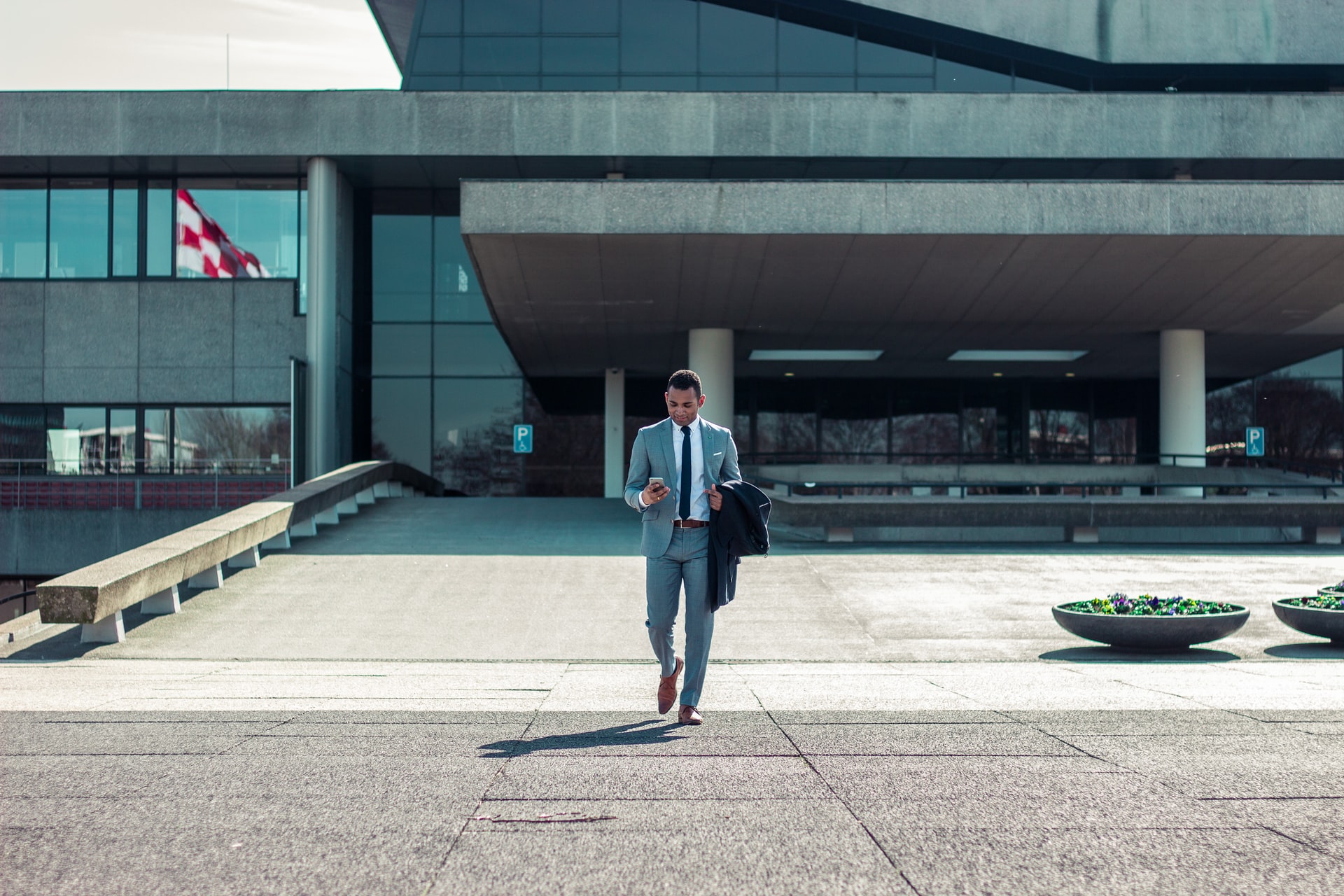 Leadership – Independently Verify Before Making a Public Announcement
There is an old saying, "when a ship misses the harbor, very seldom is it the harbor's fault". This couldn't be more relevant with respect to making any major public announcement. A retraction of a previously made public announcement ("missing the harbor") can damage an organization's brand and/or leadership team's reputation.
Two recent examples are:
Walgreen's retraction of their earlier announcement to sell the Pathway Genomics "Insight Saliva Collection Kit" to screen for 37 genetic diseases (through DNA / recessive gene testing) and,
President Obama's Executive Order closing the Guantanamo Bay Detention Center "within the next year"
Let's examine these two examples from a Program / Project Leadership perspective.

Walgreens – Pathway Genomics Announcement
On the surface, this looks like a situation where the Pathway Genomics Program / Project Leader under-estimated the FDA approval risk prior to starting negotiations, with Walgreens, about selling their product. Having worked with organizations that require FDA approval it is hard to say what was the root cause of this embarrassment. The breakdown could have been for many reasons:
Pathway Genomics assumed they did not require FDA approval to market the product
Pathway Genomics were earlier informed, by the FDA, approval was not required – After the announcement the FDA changed its mind, requesting additional discussion
Walgreens in their zeal to be the first to market the Collection Kit did not independently validate Pathway Genomics' claim that FDA approval would not be required prior to announcement
FDA approval is always a major risk item and the Program / Project Leader should have received either FDA "approval" or, "approval is not required" (in writing from an FDA authorized representative) prior to making a public announcement and certainly before customer / client negotiations.

President Obama's Executive Order
The second example does not occur very often within large corporations but, does occur occasionally, as cited above. It was a very surprising misstep by the President of the United States. That is, the signing of an Executive Order announcing the closing of the Guantanamo Bay Detention Center within "one year" and eight (8) months later state, "I am not going to set an exact date because a lot of this will depend on cooperation from Congress" (1). For the President of the United States to state this key dependency downstream suggests the senior staff (or, the President of the United States) did not do their due diligence before the announcement (or, at least did not do it very well).
Before public announcements are proclaimed, the leader needs to make sure they can deliver. Otherwise, the leader is viewed as weak. Within corporate circles, these kinds of pronouncements occur frequently with new / college hire "Green Beans" but, rarely from seasoned leaders. When this happens by a "Green Bean", that individual would have been viewed as "not ready for greater responsibly" and lost credibility in their judgment by their peers and the organization's key stakeholders. In fact, you may even hear quotes from the old Wendy's commercial, "please step aside – step aside please".
Leaders who make announcements and do not deliver quickly lose credibility and even bring the thought into play, "does the leader have the juice to lead – deliver on future agreements / commitments made, etc."

Guidance and Recommendations
An organization's leadership team should leverage their Program / Project leaders to help make sure the proper due diligence has been performed. In addition, Program / Project leaders must help protect their organization's leaders, brand and reputation by ensuring they have identified and completed the critical work that could be potential road blocks prior to the leader's public announcement.
Organizational leaders and Program / Project leaders must work collaboratively as an integrated team to make sure the organization and brand reputations are protected. By executing on these critical steps Program and Project leaders will deliver significant value to their organization and position themselves for potentially greater responsibilities and compensation opportunities.
(1) Source: WSJ Video – Nov 18, 2009 – Major Garrett, Senior Fox News Correspondent, interview with President Barack Obama.
– © Copyright 2010 Hendon Group, Inc. All Rights Reserved.