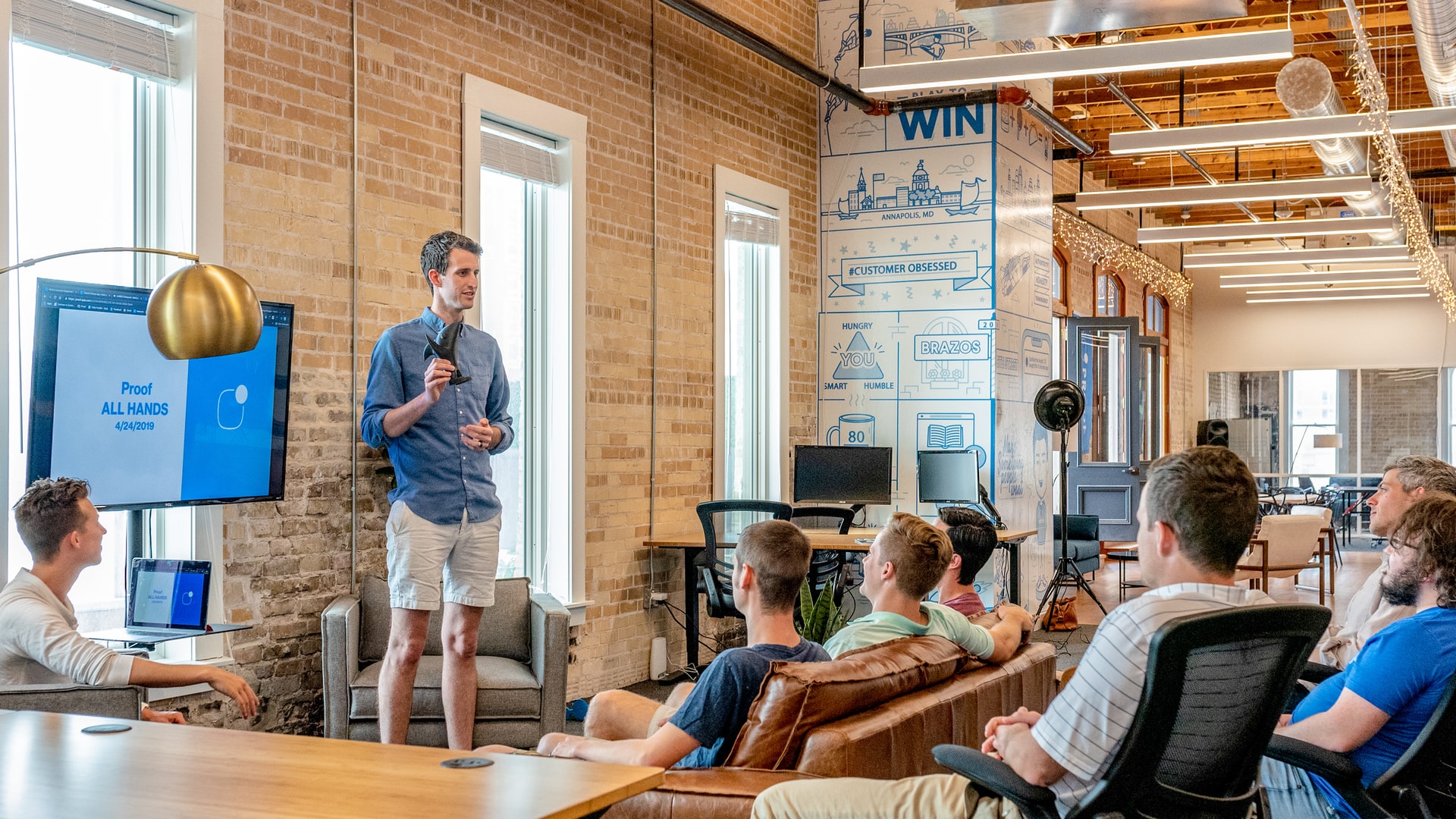 Procurement Management – Don't Forget Your Inter-Company Resources
Background
The Project Management Institute's (PMI) A Guide to The Project Management Body of Knowledge (PMBOK), Third Addition states Project Risk Management includes "the processes to purchase or acquire the products, services, or results needed from outside the project team to perform the work (p.269).

Challenge
A common challenge on Programs and Projects is locking down all procurement costs prior program and/or project kick-off. The area that is often overlooked is outside resources from within the organizations (inter-company resources in different departments and/or divisions). Program and Project Leaders have a tendency to focus on exclusively outside of the "legal walls" of the organization.

Helpful Hints
As a Program or, Project Leader, you need think about ALL procurements by the program / project team including inter-company resources that will cost the program and/or project funds. I like to gain resource commitments as early as possible by determining:
What will be provided by outside resources?
Who will do it (and when)?
What financial obligations will the program/project incur for those resources? and,
What management commitments are required to secure the resources (so they are available when required)?
In addition, make sure the commitments for the resources match the program/project terms with the stakeholder/client. If the program/project terms are fixed price, then make sure you have fixed price commitments from your outside resources (both external and inter-company).
If you follow these hints, you will find that you will have fewer inter-company resources surprises on your program and projects.

References
Project Management Institute (2004). A Guide to the Project Management Body of Knowledge (3rd ed). Newtown Square: Project Management Institute.