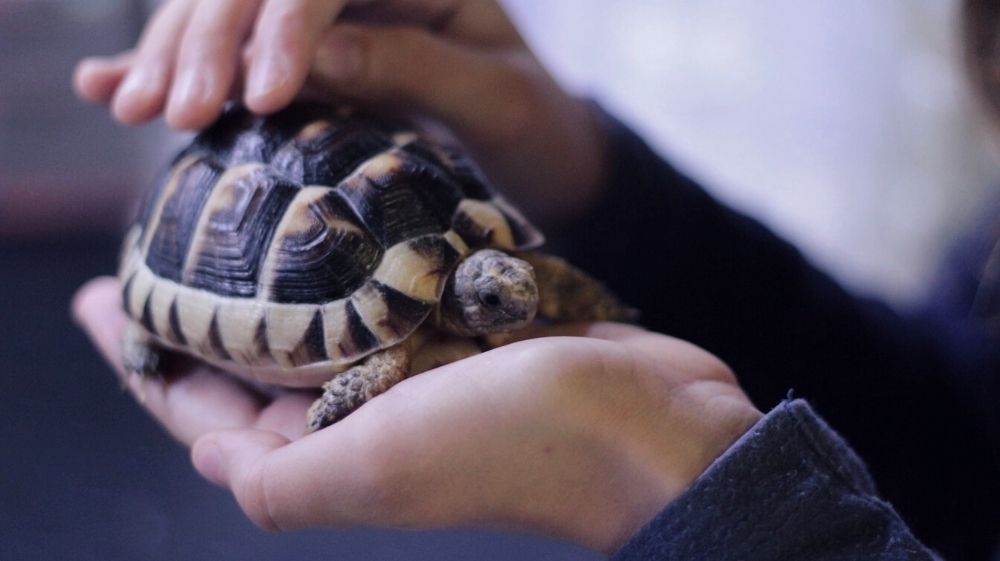 Are You a Candidate for the "Golden Turtle" Award?
One area where I believe all of us are getting a little lazy is returning phone calls and emails. I have seen an increasing number of individuals, within large organizations, who do not return phone calls or emails unless, of course, they want something from you. This is a very bad trend overtaking our country.
So, this month's leadership tip is an attempt to heighten awareness and raise consciousness about the importance of returning phone calls and emails. In my case, I do not call or email someone to waste my time or theirs. I call someone to make them aware of an issue, to gather their perspective to determine the best approach to resolve an issue or to communicate something I think should be known by the recipient.
If you receive a phone call and are tied up in meetings all day, call the individual back on a break and tell them you are tied up in an all-day meeting and ask if the topic can be discussed at a later time. Another approach is to ask the individual if they can send you an email summarizing the issue and if you can respond back that evening.
In my thirty-five (35) years of managing a number of large initiatives, I have found that the greatest leaders are responsive; they return phone calls (even if it is at 9 or 10 pm at night, or 6 or 7 am in the morning). The most ineffective leaders do not respond sometimes for days or even weeks. Those leaders end up receiving the "golden turtle" award (slow on execution) and are dismissed from their role, or employment, within a few months.
Another observation is that some managers will be very responsive to their leadership team with phone calls and email, but are non-responsive to their peers and team members. These managers sometimes get short-term promotional gains, but eventually fail because their peers do not trust them and their team members don't want to work for them.
Not responding to emails and phone calls makes you irrelevant, because the individual trying to contact you will find another source to resolve issues. By making the effort to be responsive to your colleagues, you will find yourself to be considered more valuable in the eyes of your peers, leadership team, and program/project teams.
Author Ira M. Hendon, MBA, PMP® is an expert in program/project leadership consulting and protecting intellectual property. For a no-risk consultation check out Hendon Group at the following link for more information and expert advice on rolling out strategic initiatives.