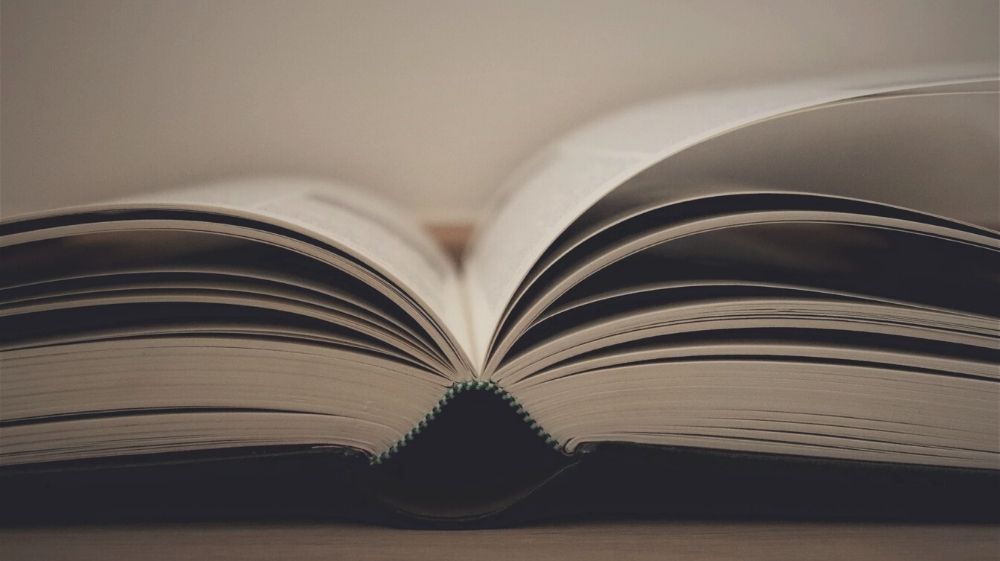 Ira M. Hendon Selected to Join the PMI Internal Review Team – PMBOK 5th Edition
Lindenhurst, IL (April 8, 2011) – Hendon Group President and CEO, Ira M. Hendon, MBA, PMP® has been selected by the Project Management Institute (PMI®) as a member of the internal review team for the Project Management Body of Knowledge (PMBOK), 5th Edition. The PMBOK has been the global standard for project management terminology, processes, knowledge areas, deliverables, tools and techniques since 1987. The review will be taking place during the months of April and May, 2011.
Hendon Group, Inc., a Portfolio, Program and Project Leadership professional services, consulting and training organization, is headquartered in Lindenhurst, IL. Incorporated in 2006, Hendon Group has led numerous strategic (and confidential) programs and projects for a variety of Fortune 500 clients across numerous industries.
Hendon Group is a Minority Business Enterprise (MBE) certified with the Chicago Minority Business Development Council (CMBDC), Midwest Minority Supplier Development Council (MMSDC), State of Illinois Business Enterprise Program (BEP) and the State of Wisconsin Department of Commerce Bureau of Minority Business Development. Hendon Group is also a member of the Lake County Chamber of Commerce, GLMV Chamber of Commerce and National Black Chamber of Commerce. For more information on the Hendon Group visit hendon-group.com or email info@hendon-group.com.
PMP® is a certification mark of the Project Management Institute registered in the United States and other nations