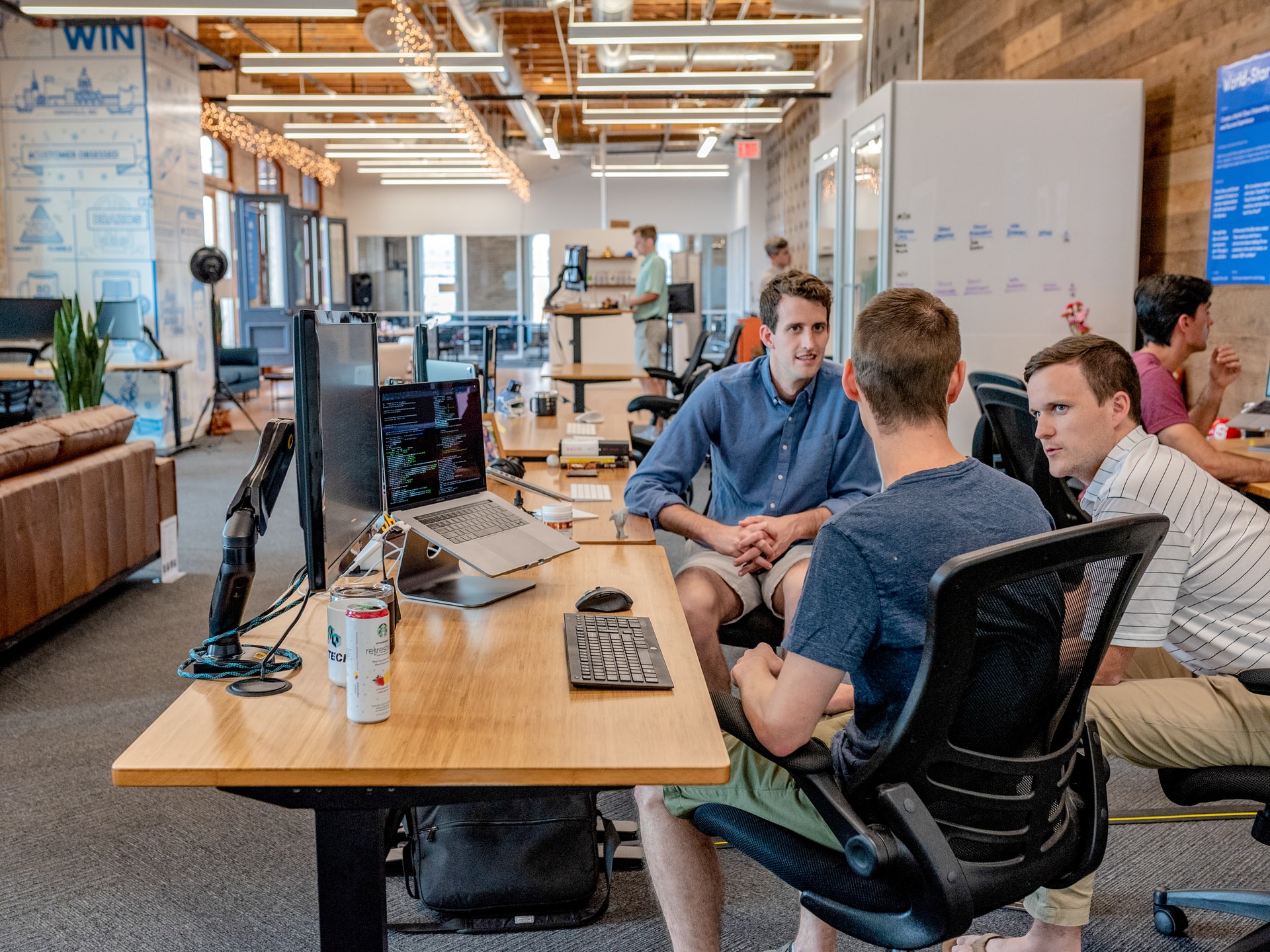 Closing Process – Are you Providing Feedback to Your Team Members?
Background
Project Management Institute's (PMI) A Guide to The Project Management Body of Knowledge (PMBOK), Third Addition describes the Closing Process Group to include the processes "used to formally terminate all activities of a project or project phase, hand off the completed product to others or close a cancelled project" (p.66).

Challenge
A common activity that is not consistently performed (hopefully not intentionally ignored) by Program and Project Leaders is providing formal feedback to each of the team members at the end of a program and/or project.

Helpful Hints
Some organizations have formal performance appraisal and professional development programs. Many do not. However, whether your organization does or does not have formal programs, as a Program / Project Leader, you should take the lead and make sure you provide your team members formal feedback. Your team members benefit by having concrete dialog on how they could have been more effective and efficient…and, how they can grow.
The benefit to the organization is the organization saves cost with organizational learning and not having to relearn the lessons that slowed down the program / project the first time around. Organizational learning also saves the program/project schedule duration (for the same reason). Improved schedule duration allows organizations to rollout their program/project to the marketplace sooner and improve their competitive advantage position.
So, the next time you close out a program and/or project, have the dialog with your team on how they could have been more effective (and efficient). Your team members will thank you. Your organization will thank you.

References
Project Management Institute (2004). A Guide to the Project Management Body of Knowledge (3rd ed). Newtown Square: Project Management Institute.