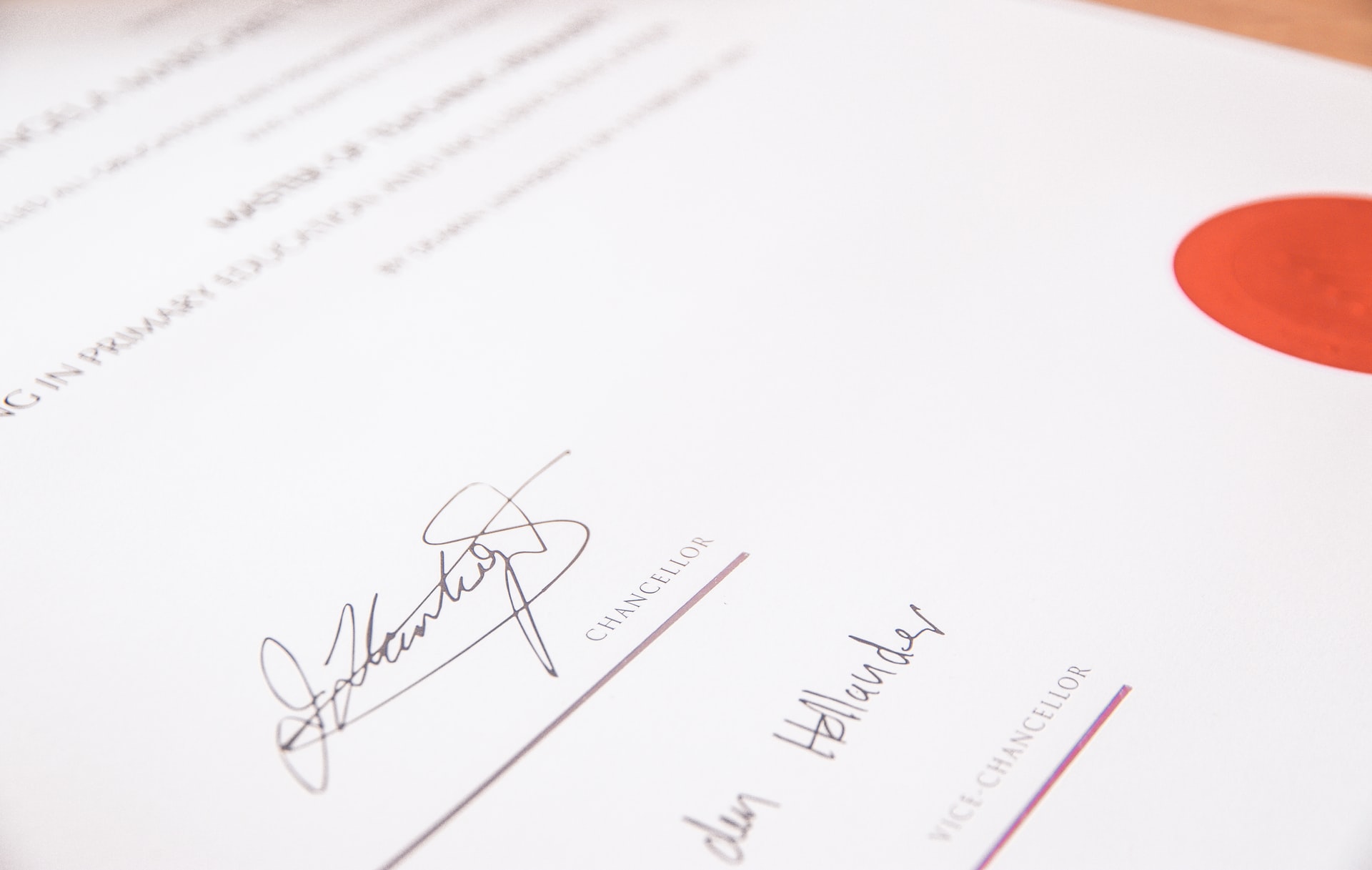 PMP Certification – Get it. Keep It.
Steven Covey, author of The 7 Habits of Highly Effective People and co-founder of Franklin Covey, states one of the key habits is "Sharpening the Saw". If you have not read Steven Covey's book, I highly recommend his book. I agree and believe, being successful, (in anything that is important to you), requires everyone to "Sharpen the Saw". In today's competitive global environment, Program and Project Leadership skills are no exception. One way for program and project leaders to "sharpen their saw" is through activities of the Project Management Institute (PMI). This can be as casual as attending dinner meetings or, more formally as a certified Project (or Program) Management Professional. I am sure many of you think about acquiring many different certifications. These certifications may be for your business, for your team or, even yourself. However, what I don't think many of us think of us once you have the certification, what is your plan to keep the certification? I would like to share a personal story with you. I hope it motivates you, in the sense, "if you get a certification, you should keep the certification".
In 1998, I was certified as a Project Management Professional (PMP). For those of you unfamiliar with the PMI's PMP certification, the certification process consist of two parts: 1) an application process and a certification exam. In 1998, the exam was 8 hours in duration. After you are certified, their is a three (3) re-certification cycle (prove, for each of the three previous years, you led 1,500 hours of projects and had at least 60 cumulative Professional Development Units (PDUs) of continuing Project Management education.
For those unfamiliar with the PDU process, 1 PDU equals 1 contact hour of education. If you are like me, you work an average of 12 – 14 hour days, not counting any commuting time to your office (or out of town travel time to clients) and you work weekends. I was working a large program the last two years of my last cycle and just did not have time to take a lot of PMI education. I did attend many other courses, through the Wharton Executive Education curriculum (employer sponsored) but, I just did not have time for formal PMI courses. You probably know where this story is going. The net, I could not show that I had 60 hours of PMI education and therefore, my PMP certification expired. I decided to get recertified. Well, I had to go through the entire process again – reapply, restate all of my education over the years, restate my experience and retake the exam (this time it was computer based and only 4 hours). It turns out the employer sponsored education did count toward PDUs but, since my certification had expired, the education did not count. I still had to retake the exam. I took the PMI Chapter PMP Exam Prep course (highly recommended if you get a chance to attend) and retook the exam – and passed.

Each Year, Update Your Professional Development Plan and Act on Your Plan
Everyone should have a current professional development plan. A professional development plan is your personal plan on how you are going to improve your capabilities. The goal, to be better this year than you were last year, at whatever is important to you. Staying current with your PMI Certification(s) is/are no exception. Block time out on your calendar for what education you need and how you are going to participate (e.g. conference, formal classroom, online education, PMI Dinner meetings, etc.). Make sure you know how you are going to keep current so, you can avoid the last-minute education crunch (or, worst) let your hard-earned certification(s) expire.