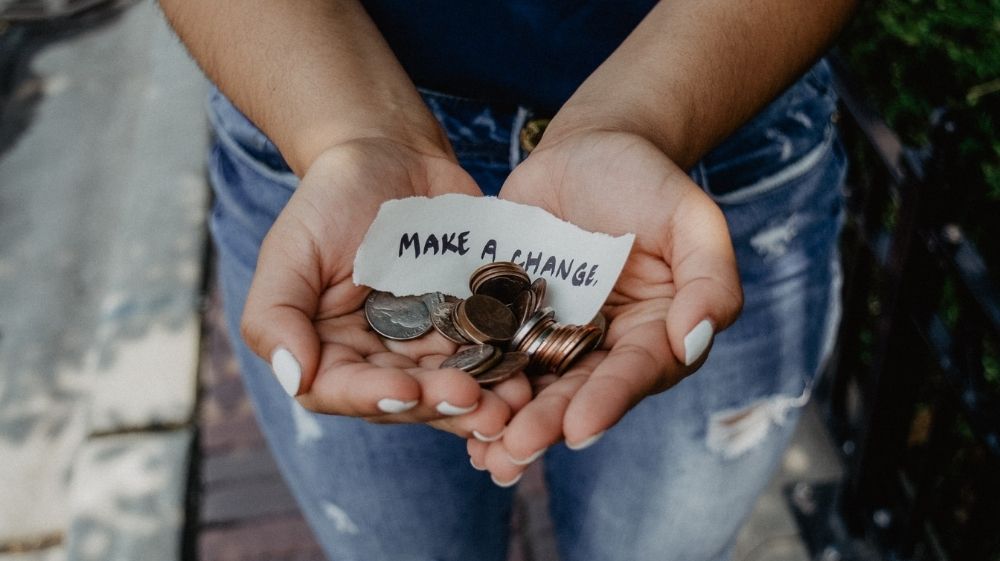 Hendon Group Announces Professional Services for Nonprofits in the Minneapolis/St. Paul Area
In today's challenging and turbulent economy, organizations in the nonprofit sector are continually financially challenged to survive. Hendon Group, Inc. (HG) announces today a pilot for Nonprofit organizations to receive a variety of professional and consulting services to assist with their Development and Communications Project Management needs.
As part of this announcement, HG is also announcing a Nonprofit Practice to deliver these services. Today's announced services are initially available to nonprofit sector organizations located in the greater Minneapolis/St. Paul metropolitan area.
Colnese M. Hendon will be leading this effort in the Minneapolis/St. Paul, MN area. Ms. Hendon has over 20 years of development/communications experience in the Twin Cities' nonprofit sector, primarily within social services organizations serving diverse populations. Her professional experience includes grant writing and related reports/correspondence, special events planning, media relations, and coordinating communications materials (annual reports, brochures, newsletters, etc.) for Pillsbury United Communities, The Urban Coalition, Phyllis Wheatley Community Center, Sabathani Community Center, Wayside House, and The City, Inc.
Ms. Hendon's educational background includes a BA degree in Professional Communications/Public Relations and an MA degree in Public and Nonprofit Administration (MPNA) from Metropolitan State University. She also has a Certificate in Fundraising Management from Indiana University's Center on Philanthropy; a Certificate in Community Leadership from the University of St. Thomas's Center for Nonprofit Management; and a Certificate in Advocacy and Organizing from Children's Home Society.