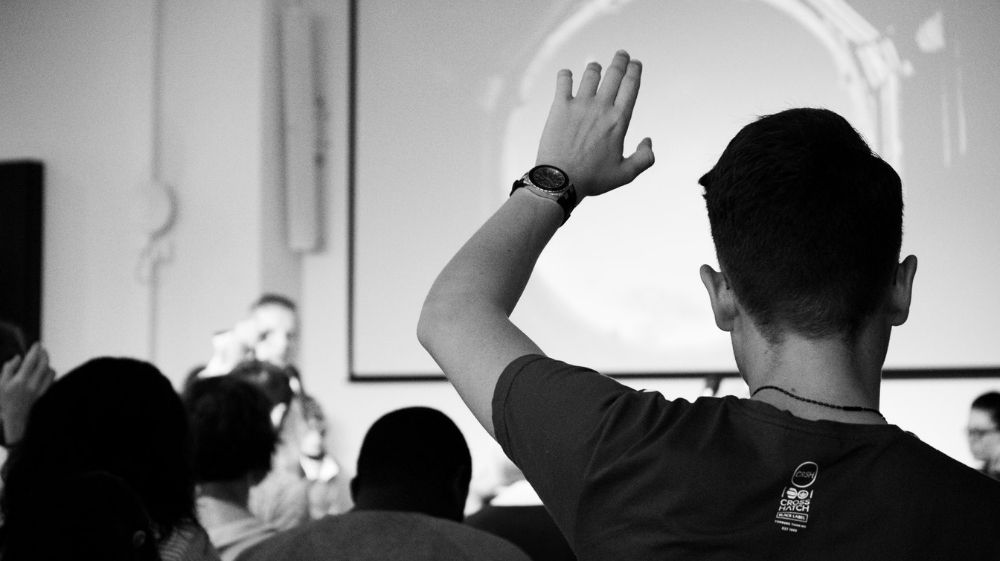 Hendon Group to Speak on Project Management Topics at Local Business & Government Day
Hendon Group, Inc. a Program / Project Leadership Professional Services and Consulting organization will offer project management tips and techniques to small business' attending the Illinois Procurement Technical Assistance Center's (PTAC) Business and Government Day held Wednesday, August 5th from 8 a.m. – 1 p.m. at the College of Lake County in Grayslake, IL. The event is designed to share knowledge and experiences with businesses desiring to enter the Government Marketplace.
Providing attendees networking opportunities and small business focused training sessions, the PTAC's Business & Government Day provides resources to develop and better understand how businesses can market to Federal, State, and Local governments. One of the training sessions will be led by Hendon Group President and CEO, Ira Hendon. He will provide an interactive presentation offering business owners tips and techniques on how they can use projects to support their business development and cost reduction initiatives. Many of these tips and techniques can be implemented immediately and with little to no additional cost to organizations.
With thirty-three plus years of experience leading numerous business development and implementation projects, as a certified Project Management Institute (PMI) Project Management Professional (PMP®) and the current Director of Programs for the PMI Chicagoland Chapter, Ira Hendon looks forward to sharing his leadership expertise and experiences to assist business' in growing their business and implementing cost reduction initiatives. "I believe sharing my own professional experiences and strategies is a beneficial way to give back and contribute to the growth and future successes of business professionals," comments Hendon.
To learn more about PTAC, visit this link.
To learn more about the Project Management Institute (PMI), click here.