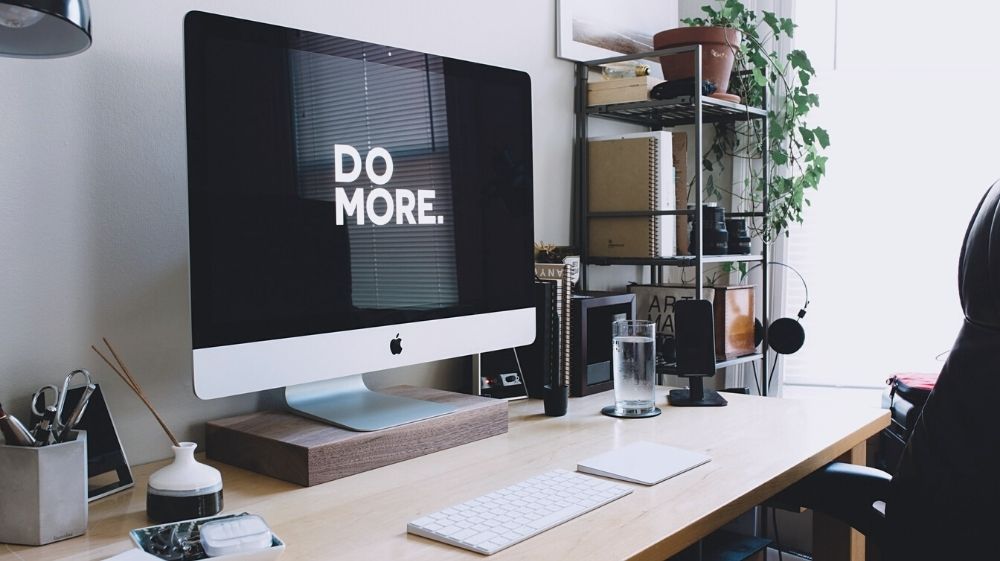 Hendon Group Announces Company Website Redesign
Sleek New Interface Offers Portfolio, Program and Project Management Resources and Services

Lindenhurst, IL – March 1, 2010 – Hendon Group, Inc., a minority owned Portfolio, Program and Project Leadership Professional Services organization, is pleased to announce the redesign of its company website. The revamped interface now offers users easy navigation to resource and services information for the resolution of complex business challenges in a more streamlined online atmosphere.
Through the web development expertise of Minneapolis based multimedia company Limitless Exposure, LLC, Hendon Group has achieved an online home providing portfolio, program and project management insights that can be implemented independently or through the direct leadership of the Hendon Group team.
Through interactive blogging and planned educational video components to well-respected white-papers and industry related articles, Hendon Group has upped the anti in its efforts to foster organizational excellence through the delivery of transformative solutions, innovative leadership and winning execution strategies.
" At Hendon Group, we not only strive to deliver value and results to our current clients, but seek to provide other portfolio, program and project leaders the tools to learn from our successes and take advantage of the knowledge we at Hendon Group have learned from many years of experience in the field," comments President and CEO Ira Hendon. "We encourage professionals to view the new Hendon-Group website, as a resource they can turn to for up-to-date and relevant solutions to their most complicated business needs," adds Hendon.
The new and improved Hendon Group website has maintained its previous web address and can be viewed through the URL hendon-group.com. Be sure to register for full access to the sites wealth of available educational materials and resources.

About Hendon Group
Hendon Group, Inc., (HG) is a provider of Portfolio, Program and Project Leadership Professional Services and Consulting. HG is headquartered in Lindenhurst, IL and incorporated in 2006. Hendon Group has led numerous strategic and tactical initiatives for a variety of Fortune 500 clients across multiple industries. Hendon Group is a Minority Business Enterprise (MBE) certified with the Chicago Minority Business Development Council (CMBDC), the Midwest Minority Supplier Development Council (MMSDC) and the State of Illinois Business Enterprise Program (BEP). For more information on the capabilities of Hendon Group and how we may be able to assist your organization, please visit hendon-group.com or email info@hendon-group.com.
PMP® is a certification mark of the Project Management Institute registered in the United States and other nations.

About Limitless Exposure, LLC
Founded in 2003, Limitless Exposure, LLC, specializes in graphic design, web development and photography serices. As a premier design and development resource, every member of the Limitless team takes pride in servicing a number of the most respected artists and corporatrions in the industry. With a university trained staff that is polished and dedicated to delivering impressive results, Limitless Exposure offers limitless possiblities to their clients each and every day.
© Copyright 2006 – 2010 Hendon Group, Inc. All Rights Reserved.