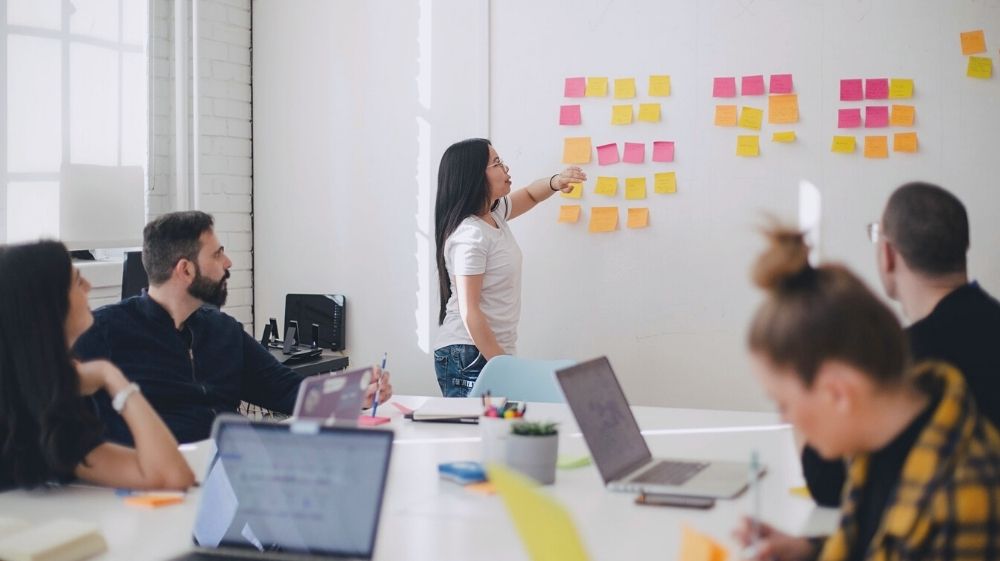 Moving Lessons to Lesson's Learned
December is usually a very busy month for wrapping up programs and projects. Many organizations like to close out projects at the end of their fiscal year in order to match up projects and funding. During this period, some organizations conduct project debrief sessions during the project-close process. Some project teams refer to these debrief sessions as "lessons-learned" sessions. We highly recommend having project debrief sessions after every major program and/or project. We further recommend that our clients call these sessions "project-debriefing", or "close-out" sessions. Why? Because what you learn from these sessions are only lessons learned if implemented or integrated into your project execution and/or managing and controlling processes.

We believe, at a minimum, the following five (5) questions should be asked during any project debriefing session:
If we had to do this project all over again, what would we do differently?
What would we do the same?
If we missed any milestones, financial, scope/quality targets, why did it happen? (Secondary and Tertiary "Why" questions should also be asked.)
Were there things our project team(s) needed that we should have provided and did not? What prevented us from providing them? What were the early signs that they needed help and/or additional support?
Did we effectively communicate to our sponsors, stakeholders and/or project teams? How could these communication activities have been improved?
Many more questions are asked during the debriefing sessions that we lead, but these five are the bare minimum. The entire project team, sponsors, and stakeholders should participate in these debriefing sessions. They should be positioned as a learning/constructive criticism session, not a "beat-up" session. The goal is to make the organization better. The goal is to deliver your programs and projects more effectively so the organization can realize the benefits sooner and with less organizational stress.

After these sessions are conducted, the program and/or project manager should develop specific action plans that are shared throughout the organization. The action plans should be categorized by when they are performed within the project and/or program. For example:
Initiating process
Planning process
Executing process
Managing and controlling process
Closing process
In addition, the action plans should be further categorized by project management discipline (i.e., PMBOK Knowledge Area) such as:
Project integration management
Project scope management
Project time management
Project cost management
Project quality management
Project human resource management
Project communications management
Project risk management
Project procurement management
After these actions have been integrated into your program and project management processes for future projects, then you can accurately call these "lessons learned." Until then, they are ideas, concepts and potential learning. Ask these questions during your project debriefing sessions and ensure your organization has specific and measurable action plans implemented as a result of these sessions. You will be amazed at how quickly your organization improves project quality on your future programs and projects.