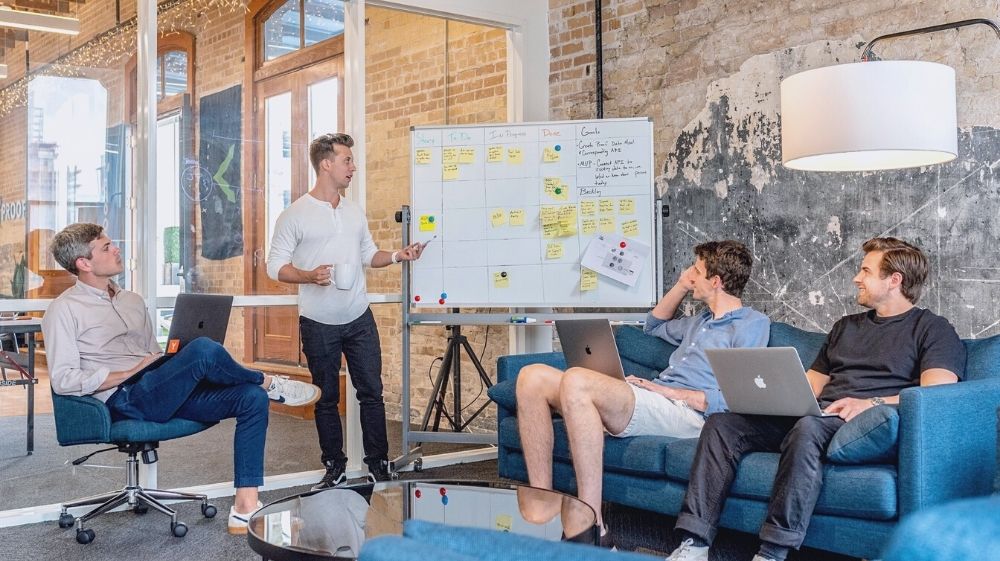 Stop Reinventing the Wheel
As a leader in a large organization, how many times have you been frustrated that your development teams appear to be "reinventing the wheel" on development projects because they are not aware that another internal project team created a similar deliverable? The resulting impact to the organization–sub-optimized use of precious corporate dollars.

Two suggestions to fix are:

1. During the project close process, ensure your project teams are cataloging all deliverables and intermediate work products so that other project teams do not need to rely on "tribal knowledge' in order to know about a corporate asset.

2. As part of the analysis phase, require your project teams to review your corporate Asset Library to determine if any existing materials from previously completed projects can be leveraged on the project.

Depending on the size of your organization, implementing these two simple techniques could save your organization millions of dollars (or generate millions of dollars by realizing the benefits of your developed applications sooner).