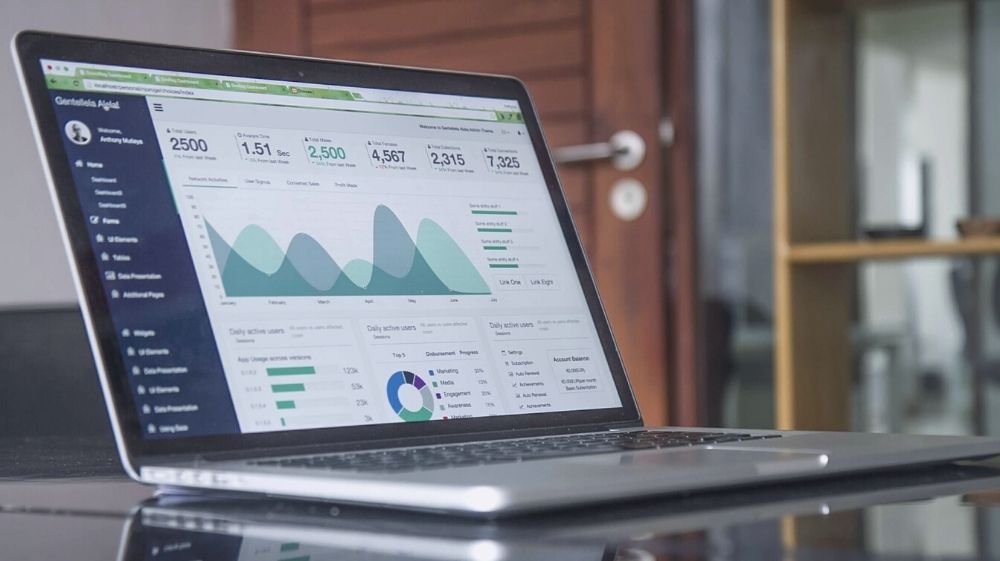 Tip of the Month – November 2010
Fall is an interesting time of year for most corporations. Why? Because just about every large corporation hosts its premier "goat rodeo" event known as the fall budget planning process.
One of the key challenges corporations have is determining year-to-year impact. I have seen many organizations focus on their next year's plan numbers without truly understanding and having traceability back to current year actuals and forecast.
Before you focus on finalizing your next year's budget numbers, make sure you have traceability to the current year's numbers (preferably by business unit). Having this information will help you defend the funding requirements for your programs that span calendar and/or fiscal years. This will also provide your leadership team the information they need to minimize the risk of under-allocating resources for the next year's strategic initiatives and programs.